Shipping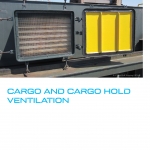 (Posted on 25/11/20)
Proper ventilation is essential to preventing damage to the cargo and to ensure the safety of the crew and vessel in bulk carriers. To provide ship's masters and crew with an understanding of different ventilation requirements for bulk cargoes, INTERCARGO, The Standard Club and DNV GL, the world's leading classification...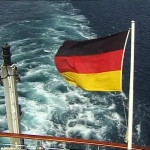 (Posted on 23/11/20)
The member states of the International Maritime Organisation (IMO) have taken a further decisive step towards implementing the IMO climate protection targets for ships worldwide. The IMO's Marine Environment Protection Committee (MEPC) adopted specific short-term measures for ships to reduce CO2 emissions. "This far-...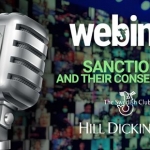 (Posted on 23/11/20)
The impact on a company of breaking sanctions, or even being perceived to have broken sanctions, is often severe and can put the company out of business, effectively shutting it out of the financial markets. The Swedish Club has joined forces with Hill Dickinson to host an online seminar aimed at assisting both Club members and...
(Posted on 23/11/20)
Britannia P&I Club is excited to announce the launch of its new proactive online safety campaign, BSafe. Developed by the Club's Loss Prevention team with the support of its People Risks claims department, BSafe is targeted at its Members' seafarers, with the aim of helping to influence behaviours and prevent onboard...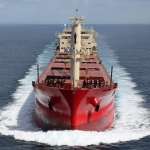 (Posted on 12/11/20)
Outlook on the global shipping industry has changed to stable from negative as shipping companies' EBIDTA growth could reach 5% in 2021, with demand set to outstrip supply across all segments, says Moody's in a newly published report. The change benefits from pandemic lows for the dry bulk segment and good market fundamentals...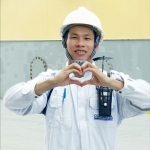 (Posted on 12/11/20)
Columbia Shipmanagement (CSM) has taken the issue of seafarer care to a new level with the introduction of a series of initiatives that will promote their health, fitness and well-being to a standard not yet seen in the shipmanagement sector.As part of its push, CSM has invested in, and is subsidising, ColumbiaCrewCare – a...