Shipping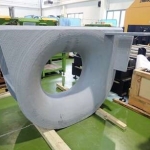 (Posted on 16/09/21)
Keppel Technology & Innovation (KTI) has received a verification certificate for a 3D printed deck mounted type Panama Chock (SWL150Ton) from DNV, the independent energy expert and assurance provider's Global Additive Manufacturing Technology Centre of Excellence in Singapore. The component, which is intended for non-class...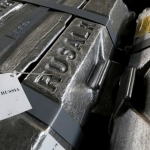 (Posted on 16/09/21)
RUSAL, a leading global aluminium producer, has announced the inclusion of an aluminium-scandium alloy developed by the Company in the Russian Maritime Register of Shipping.The classification society of the Russian Maritime Register of Shipping has issued amendments to the Rules for the Classification and Construction of Sea-Going...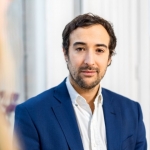 (Posted on 13/09/21)
Cases of seafarers struggling with their mental health will continue to rise unless shipping companies take more responsibility for encouraging crew members to talk openly with a colleague, family member or friend about their problems.In the run up to World Suicide Prevention Day, Mental Health Support Solutions (MHSS) called on...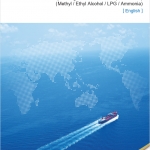 (Posted on 13/09/21)
ClassNK is committed to providing comprehensive services to support the industry's efforts for the transition to zero-emission of shipping business.In support of measures for GHG emissions reduction, ClassNK has released "Guidelines for Ships Using Alternative Fuels". They are the updates with safety requirements...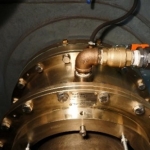 (Posted on 13/09/21)
Thordon Bearings has praised the government's Innovative Solutions Canada initiative for encouraging more of the country's entrepreneurs, innovators and manufacturers to design solutions in support of Transport Canada's Ocean Protection Plan.The $1.5 billion plan, about which the fourth annual report was published...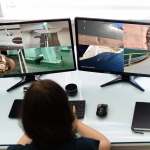 (Posted on 07/09/21)
Lloyd's Register (LR) and Inmarsat, the world leader in global, mobile satellite communications, have announced an industry-first collaboration between a satellite communications provider and classification society to provide a connectivity solution that will address challenges experienced during remote surveys.The new solution...