Shipping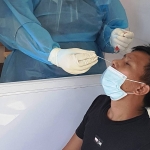 (Posted on 10/12/20)
Philippines and Singapore-based crew specialist CF Sharp has established its own Covid-19 testing centre in Manila to speed up its crew change process.Sharp, which earlier this year repatriated more than 12,000 crew members from cruise ships around the world, is now using its expertise to assist with crew changes for commercial...
(Posted on 10/12/20)
The Bahamas Maritime Authority (BMA) is delighted to announce that the popularity of its Maritime Cadet Corps continues unabated, despite the restrictions imposed by COVID-19 throughout much of the past year. More significant still is the high number of female cadets signing up for the three-year programme.The number of females...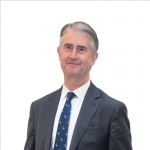 (Posted on 06/12/20)
In a move designed to improve the balance between claims and premiums, The Swedish Club has announced a 5% General Increase (P&I). In making this decision, the Board recognised that premiums across the whole P&I industry, which have been in decline over some time, will not be sufficient to meet the market's expected...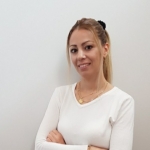 (Posted on 06/12/20)
International leading catering management and training provider MCTC says the shipping industry must continue to focus on supporting seafarers' overall wellbeing and health despite the prospect of a silver bullet in the arrival of a COVID-19 vaccine.While the vaccine offers a return to normality, seafarers health still needs to...
(Posted on 06/12/20)
Cargotec has proceeded in the evaluation of the strategic alternatives for its Navis business. On 1 October 2020, Cargotec announced that it will continue to evaluate the strategic options of Navis, which included new ownership structures or a potential sale of Navis software business.As part of the evaluation of options, a preliminary...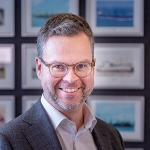 (Posted on 30/11/20)
The Finnish Shipowners' Association has elected its new Board composition including the Chairman of the Board. Mikki Koskinen, Managing Director of ESL Shipping Ltd, was elected the new Chairman of the Board. While the Board members and vice members were elected for a one-year term, the Chairman of the Board was elected for...