Shipping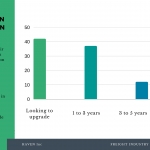 (Posted on 22/07/20)
The coronavirus pandemic is proving a catalyst for shipping digitalization, prompting ocean supply chain stakeholders to abandon manual processes and embrace automated transport management solutions to drive business growth, according to a new survey by Haven Inc.The survey was unveiled in the latest Freight Technologies Market...
(Posted on 22/07/20)
Cyber-attacks on the maritime industry's operational technology (OT) systems have increased by 900% over the last three years with the number of reported incidents set to reach record volumes by year end.Addressing port and terminal operators during an online forum last week, Robert Rizika, Naval Dome's Boston-based...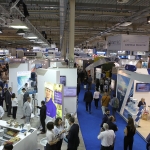 (Posted on 22/07/20)
It is with a great deal of regret that the organisers have announcing the cancellation of Posidonia 2020, originally planned for June 2020 and subsequently postponed to October 2020.In a statement they said, "We have reached this difficult decision following close consultation with many exhibitors and with our shipping community...
(Posted on 22/07/20)
Leading Classification Society ClassNK has released its "Guidelines for Designing Cyber Security Onboard Ships" (Second Edition) for newbuilding designs targeting shipyards and ship-building ownersIn the second edition of the "Guidelines for Designing Cyber Security Onboard Ships", the control measures and...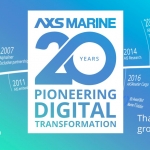 (Posted on 21/07/20)
AXSMarine, a leader in the provision of shipping intelligence for Dry, Tanker and Liner, today marks the 20-year anniversary of its launch. What started as an early believer in Software-as-a-Service (SaaS) system has since evolved into a full ecosystem of multiple integrated market intelligence solutions, building a shipping community...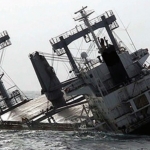 (Posted on 20/07/20)
Large shipping losses are at a record low having fallen by over 20% year-on-year, according to marine insurer Allianz Global Corporate & Specialty SE's (AGCS) Safety & Shipping Review 2020. However, the coronavirus crisis could endanger the long-term safety improvements in the shipping industry for 2020 and beyond,...