Shipping
(Posted on 25/11/21)
Synergy Group, one of the world's leading ship managers, has further expanded its global footprint with the opening of a new office in Germany.Located in the port city of Hamburg, a European maritime hub and a key location for German ship owners, the new office is operated by Synergy Marine Germany GmbH, a subsidiary of the...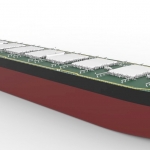 (Posted on 18/11/21)
ABB's equipment package for Himilaya Shipping's ultra large bulk carriers will feature innovative shaft generators with a Power-Take-Off (PTO) solution, comprising new drive systems and permanent magnet technology, improving the energy efficiency of these vessels by up to four percent while enhancing operational flexibility. ABB...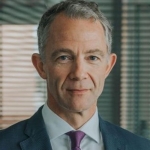 (Posted on 18/11/21)
Shipping needs a "King Arthur-style" round table of many relevant bodies to fully represent its views at international level and "do it justice", InterManager's President Mark O'Neil said during the association's Annual General Meeting this week.Highlighting the shipping industry's...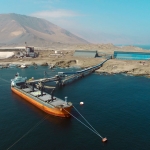 (Posted on 11/11/21)
Anglo American has set an ambition to achieve carbon neutrality across its controlled ocean freight activities by 2040, with an interim 30% reduction in emissions by 2030. This ambition is aligned with the goals of Anglo American's Sustainable Mining Plan, which include achieving carbon neutral mining operations by 2040 and...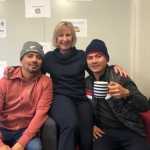 (Posted on 11/11/21)
Columbia Shipmanagement (CSM) has announced it is furthering its efforts to promote crew positive mental health and wellbeing with an exciting new initiative for crew welfare.Reflecting its I Care philosophy, CSM will be presenting courses prepared and delivered in partnership with Mission to Seafarers, a non-profit organisation...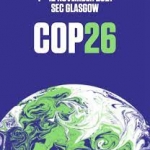 (Posted on 08/11/21)
As the world considers the harsh realities highlighted by COP26, INTERCARGO warns that shipowners can deliver the target of net-zero emission shipping by 2050 but only with an acceleration in the commercial development of relevant technologies, fuels, propulsion systems and related infrastructure.INTERCARGO (The International Association...