Shipping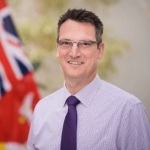 (Posted on 18/05/22)
The Isle of Man Ship Registry is expanding its Greek fleet with an agreement to flag four bulk carriers with Enterprises Shipping & Trading (EST).EST is IOMSR's oldest and largest Greek client, and the latest additions bring the total number of its vessels registered on the Isle of Man to 28 – 13 Bulk Carriers and...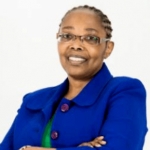 (Posted on 18/05/22)
Women are advancing up the Caribbean maritime career-ladder into senior positions – although more can still be done to ensure full diversity and encourage women to take up the myriad of maritime opportunities available, according to a Jamaican maritime industry leader.As the global shipping community gears up to celebrate...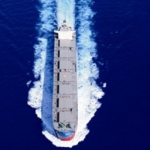 (Posted on 12/05/22)
Leading classification society ClassNK has released its design support system "PrimeShip-HULL 2022". It complies with the recent comprehensive revision of its Rules for the Survey and Construction of Steel Ships Part C and provides extensive support for shipbuilding design combining safety and rationality.PrimeShip-HULL...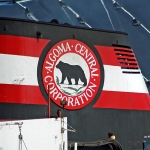 (Posted on 05/05/22)
Algoma Central Corporation has reported its results for the three months ended March 31, 2022. Revenues increased 10% to $85,103, compared to $77,599 in 2021. The Company reported a 13% improvement in net loss and a 68% improvement in EBITDA. Due to the closing of the canal system and the winter weather conditions on the Great Lakes...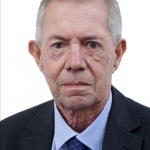 (Posted on 05/05/22)
The International Association of Dry Cargo Shipowners (INTERCARGO) has launched the thirteenth edition of its Benchmarking Report, providing a unique and real time insight into safety standards in the dry bulk sector.A highlight of the Report was the finding that INTERCARGO members demonstrated improved performance compared with...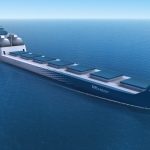 (Posted on 27/04/22)
Leading Classification Society ClassNK has issued an Approval in Principle (AiP) for the design of an ammonia-ready LNG-fueled Panamax bulk carrier developed by Planning and Design Center for Greener Ships (GSC).Ammonia is expected to be used as ship fuel for decarbonization since it does not emit CO2 when burned. Meanwhile, taking...