Shipping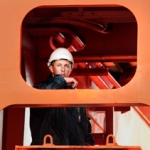 (Posted on 24/09/20)
To mark this year's World Maritime Day on 24 September, Captain Rajesh Unni, CEO & Founder of Synergy Group, has releases a statement calling for long overdue action:"On World Maritime Day, with hundreds of thousands of seafarers still stranded at sea, I think now is the time to address shipping's inability...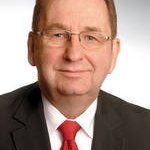 (Posted on 23/09/20)
As the spotlight falls on the shipping industry on World Maritime Day (24 September), one crew manager is urging everyone to spare a thought for seafarers.Henrik Jensen, Managing Director of Danica Crewing Specialists, says it is important to highlight the crucial role seafarers have played in supporting the global economy as the...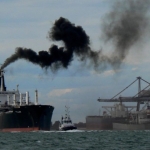 (Posted on 22/09/20)
INTERCARGO believes that the inclusion of shipping in the EU Emissions Trading System (ETS), which European lawmakers have recently supported, has ignored their calls and calls from the industry as a whole, for collaboration and adapted solutions to achieve the much needed reduction in Greenhouse Gas (GHG) emissions for greener...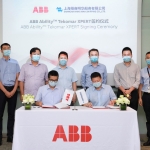 (Posted on 21/09/20)
ABB is to install its state-of-the-art engine diagnostics software ABB Ability Tekomar XPERT on 12 bulk carriers operated by Shanghai Ming Wah Shipping Co (Shang Ming Wah).The fleetwide deployment follows a trial on two ships which started in February 2019 and an initial order covering four vessels in June 2019. The order for the...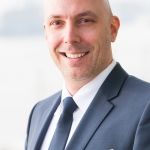 (Posted on 21/09/20)
KPI OceanConnect has announced its appointment of industry expert Boris Gronenberg as Managing Director of KPI OceanConnect's Hamburg operations.KPI OceanConnect's Hamburg office is located at the heart of Hamburg's shipping community and is one of 16 in the recently merged group. Hamburg is a key shipping hub...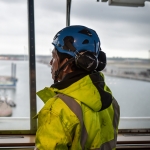 (Posted on 14/09/20)
The Sailors' Society says coronavirus is the worst crisis seafarers have faced in its 200-year history, with 'overwhelming' numbers turning to the charity for help since the pandemic began.The charity has given out an average of 16 times more welfare grants to seafarers and their families every month since the...