Shipping
(Posted on 26/05/21)
Leading Classification Society ClassNK has issued an Approval in Principle (AiP) to Eco Marine Power for the development of a renewable energy system for ships, "Aquarius Marine Renewable Energy with EnergySail".Environmental technology is being actively developed in the maritime industry for the realization of a decarbonized...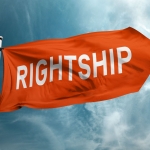 (Posted on 21/05/21)
RightShip has announced a new, expanded inspections questionnaire designed to enhance its risk assessment service and support shipowners and managers improve dry bulk standards beyond compliance.The questionnaire has been expanded to include more vessel type specifics, making it the most comprehensive inspections reporting tool...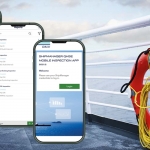 (Posted on 21/05/21)
DNV's new Mobile Inspection App helps ship owners and managers digitalize and streamline the workflow, recording and follow-up of their onboard safety inspections. The app also provides onshore staff with instant access to the results.Many shipping companies are aware of the possibility of inconsistent or incomplete safety...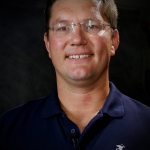 (Posted on 21/05/21)
Shipping companies are being invited to sign up to a free mental health and wellbeing campaign offering support not just to crews, but also their families and shore staff.International maritime charity Sailors' Society has expanded its Wellness at Sea Awareness Campaign to include families and shore staff. The 27-week campaign...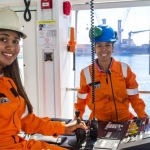 (Posted on 17/05/21)
How can shipping companies support women seafarers' mental wellbeing and eradicate gender discrimination and are they doing enough? These were some of the topics that Sophia Onken, Partner and Clinical Psychologist at Mental Health Support Solutions (MHSS), discussed during the 'Wellbeing For Women In Shipping'...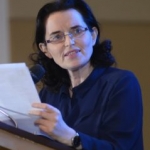 (Posted on 17/05/21)
Amid growing fears of an impending escalation of the humanitarian crisis facing seafarers, SRI, the international pan-industry body researching maritime and seafarers' law, applauds the recent initiative from United Nations Agencies to protect seafarers' rights during the COVID-19 pandemic. Urging all cargo owners and...