Shipping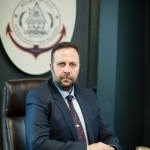 (Posted on 14/04/20)
Driving the push towards a world economic recovery once the Covid-19 pandemic has eased will fall to global supply chains and the world's shipping fleet according to Palau International Ship Registry (PISR).With increasing pressures on the world's shipping industry as international lockdowns bite, PISR is working as...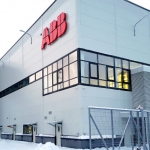 (Posted on 09/04/20)
ABB has signed Memorandum of Understanding (MOU) with Hydrogène de France to jointly manufacture megawatt-scale fuel cell systems capable of powering ocean-going vessels.The MOU between ABB and hydrogen technologies specialist Hydrogène de France (HDF) envisages close collaboration on the assembly and production of...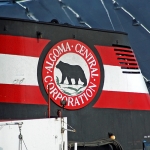 (Posted on 09/04/20)
Algoma Central Corporation, a leading supplier of marine transportation services, has announced that the 2020 Annual General Meeting of Shareholders to take place on Wednesday 6 May, 2020 at the hour of 11:30 a.m. (EDT) will now be held at the Offices of Algoma Central Corporation at 63 Church Street, St. Catharines, ON L2R 3C4...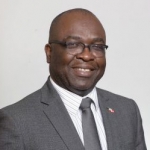 (Posted on 09/04/20)
The Bahamas steadfast commitment to quality and safety has once again been recognised by the United States Coast Guard (USCG) through its Qualship 21 programme (Quality Shipping for the 21st Century).The Bahamas Maritime Authority (BMA) is proud to be included in the USCG 'Qualship 21' list which recognises the quality of Bahamas...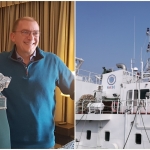 (Posted on 06/04/20)
NovaAlgoma Short Sea Carriers ("NASC"), a joint venture of Algoma Central Corporation and Nova Marine Holdings SA has announced they have taken delivery of the Sider Buffalo, a 6,800 deadweight ("DWT") mini-bulker from the Ningbo Xinle Shipyard (the "Shipyard") in China. The Sider Buffalo is the...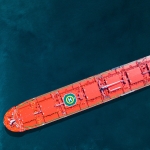 (Posted on 06/04/20)
With the successful outcome of the pilot project, Klaveness Ship Management (Klaveness) now expands its contract with Veracity to include another eight of its vessels. The pilot project has shown that reduction in fuel consumption can be achieved by combining and visualizing operational, positioning and engine data. The new contract...