Shipping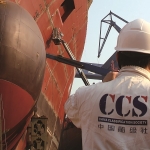 (Posted on 16/10/20)
China Classification Society (CCS) grew its serviced fleet to 34,974 vessels in 2019, marking another strong annual performance for the Beijing-based group. In its newly released Annual Report, the society said the total gross tonnage of vessels surveyed exceeded 155.12 million GT by year end, up 7.2 per cent on 2018.CCS'...
(Posted on 16/10/20)
Leading international catering management and training provider, MCTC has revealed that COVID-19 has pushed it into a virtual world which has resulted in a positive impact on seafarer training.According to MCTC's Managing Director, Christian Ioannou, virtual onboard visits are helpful for resolving issues speedily and at short...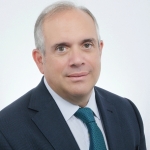 (Posted on 12/10/20)
The International Association of Dry Cargo Shipowners (INTERCARGO) has held its Annual General Meeting, Executive Committee meeting and Technical Committee meeting via videoconference. It re-iterated its commitment to a safe, efficient, high quality and environmentally sound dry bulk shipping industry.INTERCARGO represents the interests...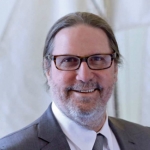 (Posted on 12/10/20)
The BRS Group has a new chairman. As the partnership agreement stipulates, on reaching the age of 65 partners must resign from the board. Bruno Jourdan Barry and Tim Jones did so at the board meeting last week in Luxembourg. Tim has stepped down from his position as Chairman which he has held since 2014 and by an unanimous vote...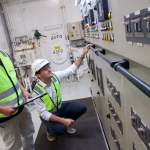 (Posted on 12/10/20)
Høglund Marine Solutions (Høglund) and Veracity by DNV GL (Veracity) have signed a collaboration agreement. The parties will explore how the combined strengths of Høglund's onboard integration and data capture capabilities, and Veracity's platform architecture and eco-system can help shipowners accelerate...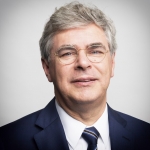 (Posted on 07/10/20)
"As one of the world's major shipping nations, Germany needs an LNG infrastructure for its shipping industry to prepare for the upcoming energy transformation," says Ralf Nagel, Chief Executive Officer of the German Shipowners' Association (Verband Deutscher Reeder, VDR). "That's why we welcome...