Shipping
(Posted on 25/10/21)
Leading Classification Society ClassNK has granted its Innovation Endorsement for Products & Solutions to "CIM(Carbon Intensity Monitoring)", the CO2 emission monitoring service developed by Weathernews Inc.In July 2020, to promote the spread and development of innovative technologies, the Society launched Innovation...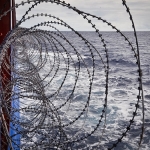 (Posted on 16/10/21)
The ICC International Maritime Bureau (IMB) has reported the lowest number of reported piracy and armed robbery incidents for the first nine months of any year since 1994.Dedicated to the prevention of trade finance, maritime, transport and trade fraud and malpractice, IMB is a focal point for the international trading and shipping...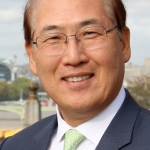 (Posted on 16/10/21)
WISTA International began their two-day conference in Hamburg on Thursday day (14 October) with discussions exploring the theme of 'Today's Actions for Tomorrow's Business' in the maritime industry. Kitack Lim, IMO Secretary-General opened the conference with a broadcasted live speech, remarking on the current...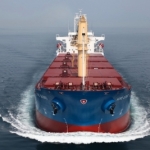 (Posted on 13/10/21)
NORDEN's Asset Management division, which handles buying, selling and leasing of dry cargo and product tanker vessels, is capitalising on rising asset values in the dry cargo market through vessel sales. NORDEN was founded in 1871, making it one of the oldest internationally operating shipping companies. Since the start of...
(Posted on 13/10/21)
Leading maritime software provider Dualog is delighted to announce a further leap towards the integrated ship as Dualog Drive now integrates with the cloud-based file-sharing tool Microsoft Sharepoint.A fast and reliable data sharing system between the vessel and office is key in the shipping industry's effort to improve operational...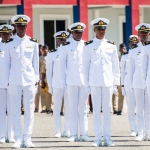 (Posted on 11/10/21)
Restrictions on crew change and repatriations are impacting cadets at a time when the shipping industry desperately needs to recruit more young people.Crew travel problems can have a knock-on effect on cadet training by preventing a cadet from reaching their ship placement to gain vital experience at sea or delaying them from returning...