Shipping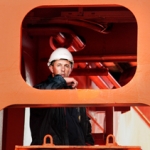 (Posted on 27/01/21)
The Caravel Group and Fleet Management have signed the Neptune Declaration on Seafarer Wellbeing and Crew Change. Developed by a taskforce of stakeholders from across the maritime value chain, the Neptune Declaration calls for a worldwide action to end the unprecedented crew change crisis caused by Covid-19."Travel restrictions...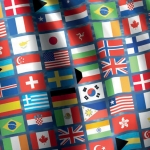 (Posted on 25/01/21)
The International Chamber of Shipping (ICS) has published the latest Flag State Performance Table (2020/2021) which finds that many of the largest flag states – including the Marshall Islands, Hong Kong (China), Singapore as well as the Bahamas and Cyprus– continue to perform to an exceptionally high standard, with traditional...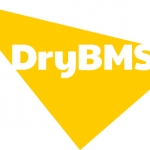 (Posted on 25/01/21)
RightShip and INTERCARGO have announced the launch of an important new quality standard for the dry bulk sector, DryBMS. The standard will be governed by a new NGO to be established later this year and will support the improvement of safety in the dry bulk segment.INTERCARGO represents the interests of quality dry bulk shipowners...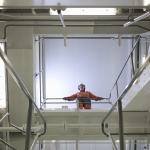 (Posted on 19/01/21)
Chevron Marine Lubricants has helped ship owner customers identify and manage a distinctive engine condition challenge associated with the widespread switch to low-sulphur fuels.Some ship owners using very low-sulphur fuel oil (VLSFO) have reported build-up of red deposits on piston crowns and top edges, sometimes combined with...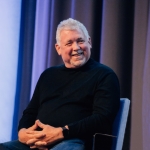 (Posted on 19/01/21)
The board of Wallem Group have announced that Chief Executive Frank Coles has resigned and will be leaving the Wallem Group shortly.Wallem Group is a leading provider of technology driven maritime solutions, offering services supporting the complete lifecycle of a vessel from newbuilding supervision to end-of-life recycling guidance...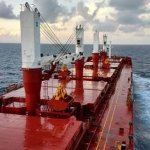 (Posted on 14/01/21)
Seanergy Maritime Holdings Corp. has announced that it has reached final agreements with certain of its senior lenders and junior lender, for the financial restructuring of a total of $179 million, consisting of four senior credit facilities (the "Senior Facilities"), three junior credit facilities (the "Jelco...