Shipping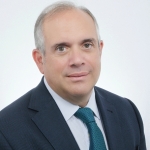 (Posted on 11/03/21)
Leaders of the Round Table of International Shipping Associations - BIMCO, INTERCARGO, International Chamber of Shipping and INTERTANKO - met virtually last week to debate key issues facing the maritime industry today. At the meeting, the associations affirmed the industry's commitment to universal recognition for seafarers...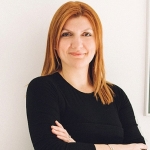 (Posted on 09/03/21)
The importance of diversity and the roles of women in maritime shipping were part of the celebrations for International Women's Day (IWD 2021) which took place on Monday 8 March 2021. Despina Panayiotou Theodosiou, President of WISTA International commented on the day: "The recognition of the vital roles women play in...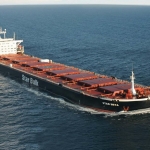 (Posted on 05/03/21)
Star Bulk Carriers Corp., a global shipping company focusing on the transportation of dry bulk cargoes has announced that it has entered into a definitive agreement with a third party pursuant to which the Company will acquire two (2) ECO type resale 82k dwt Kamsarmax vessels.The vessels are expected to be delivered to the Company...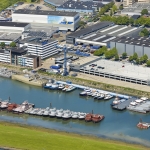 (Posted on 05/03/21)
As of April 1, 2021, Damen Shipyards Group will start a specialised Financial Services division. This unit supports clients in the financing of new ships by means of both operational and financial lease constructions.In itself it is not new that Damen assists its clients in attracting financing for new ships. This has been happening...
(Posted on 05/03/21)
Leading Classification Society ClassNK has released the latest version of its design support software PrimeShip-HULL (HCSR) Ver.8.0.0 developed in response to the IACS Common Structural Rules for Bulk Carriers and Oil Tankers (CSR BC & OT). The new version incorporates the latest rule amendments to CSR BC & OT including...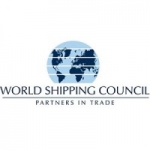 (Posted on 05/03/21)
To support its growing scope of activities across the globe, the World Shipping Council (WSC) has added two positions to its operations in Singapore, as well as welcoming a new colleague in the US.In Singapore, WSC welcome Senior Manager Mun Wei Jun and Senior Executive Ang Shi En. They will both engage with WSC members, government...