Shipping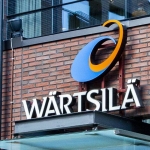 (Posted on 15/07/21)
The technology group Wärtsilä continues to lead the ongoing transformation of the energy and marine sectors towards carbon-free solutions through its future fuel development work. The company is pioneering the adoption of hydrogen and ammonia as viable engine fuels through advanced testing in Wärtsilä's...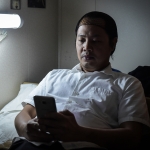 (Posted on 11/07/21)
One million seafarers, on board more than half the world's shipping fleet, have now benefitted from the ShipVisitor welfare app, which helps to provide continuity of care as ships and their crew move from port-to-port.Developed by international charity Sailors' Society, the app is used free of charge around the globe...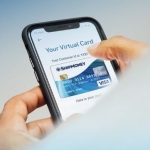 (Posted on 11/07/21)
Maritime Payment Solutions, LLC (ShipMoney), a global provider of digital payment solutions for maritime companies, has launched the ShipMoney Money Transfer Scheduler. This new feature allows seafarers to preschedule automated transfers from their ShipMoney cards to bank accounts, companion cards, as well as for cash pickup via...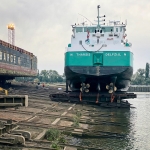 (Posted on 11/07/21)
Air lubrication for marine vessels is a developing solution that will radically reduce fuel consumption and environmental impact. Having acquired a minority stake in Marine Performance Systems B.V., a Rotterdam-based maritime technology company, Alfa Laval will be instrumental in making this long-sought technology a commercial reality...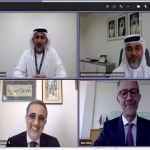 (Posted on 05/07/21)
Abu Dhabi Maritime Academy (ADMA), a subsidiary of Abu Dhabi Ports, has signed a Memorandum of Understanding (MoU) with Columbia Shipmanagement (CSM) for the development of training programmes, as well as the provision of consultancy services focused on the applications of alternative fuels, efficiency enhancement and Artificial...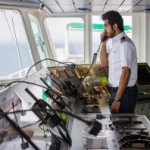 (Posted on 05/07/21)
Maritime data analytics specialist METIS Cyberspace Technology has opened a fully owned subsidiary in Singapore, in a move enhancing service capabilities for the increasing number of shipping companies based in Southeast Asia signing up to its solutions.Continuing its global growth strategy, the Singapore operation provides a focus...