Shipping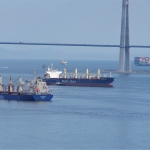 (Posted on 05/08/22)
Pacific Basin Shipping Limited, one of the world's leading dry bulk shipping companies, has announced the results of the Company and its subsidiaries for the six months ended 30 June 2022.Martin Fruergaard, CEO of Pacific Basin, said: "In the first half of 2022, we generated our best interim results ever, producing an...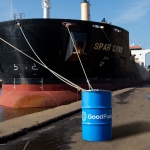 (Posted on 29/07/22)
A 10-day trial onboard a Spar Shipping AS bulk carrier enabled a reduction of at least 75% in carbon and sulphur emissions, and further confirms technical viability of GoodFuels' sustainable marine biofuelLong-term dry bulk tonnage provider Spar Shipping AS, ship management leader Fleet Management Limited and global biofuels...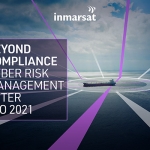 (Posted on 25/07/22)
A new report published by Inmarsat, the world leader in global, mobile satellite communications, highlights the role of the International Maritime Organization's (IMO) 2021 cyber risk management code in providing a framework for cyber resilience but warns that there is more to combating attacks than compliance alone. Compiled...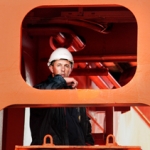 (Posted on 25/07/22)
Mental Health Support Solutions CEO and founder Charles Watkins welcomes the recently published report by the Department for Transport which aims to bring greater understanding of the mental health challenges of seafarers and the impacts of suicide on crew and the difficulties they face in reporting a suicide. It comes in conjunction...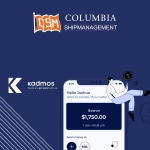 (Posted on 18/07/22)
Columbia Shipmanagement (CSM) has announced a partnership with Berlin-based Fintech Kadmos to automate and digitalize its seafarers' salary payouts. With a growing demand for better payment options that increase security and transparency,CSM has selected Kadmos' salary payment platform which is designed for paying workforces...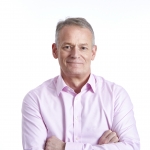 (Posted on 18/07/22)
In the latest demonstration of its commitment to supporting a more sustainable maritime community, North P&I Club has joined the Maritime Anti-Corruption Network (MACN), a global business network that aims to tackle corruption and enable fair trade in shipping.North is a leading global marine insurer with over 160 years of history...