Shipping
(Posted on 28/01/22)
Regional cluster organisation, Mersey Maritime, is launching a new service to its North West maritime ecosystem, which will help organisations maximise and capitalise on innovation funding opportunities within the UK's maritime sector which is known to be worth almost £50bn.In alignment with national and international...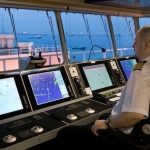 (Posted on 20/01/22)
The newly launched edition of the Bridge Procedures Guide from the International Chamber of Shipping (ICS) reflects the rapid technological advances taking place in the shipping industry. It provides crews with the knowledge and confidence they need to deal with the digital transformation taking place within the world fleet.At the...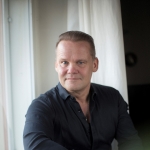 (Posted on 20/01/22)
One Sea, the high-profile ecosystem leading the way towards an operating autonomous maritime ecosystem, has announced the appointment of Captain Marko Rahikainen.Capt. Rahikainen joins One Sea as Ecosystem Lead, bringing with him a wealth of maritime and maritime administration experience, with a particular focus on safety, security...
(Posted on 20/01/22)
Global marine insurer North has reinforced its strategy for premium diversification with two major additions to its Sunderland Marine Owners' Fixed Premium P&I team.North has appointed Peter Thomas as Deputy Business Claims Manager and Laura Gilbert as Underwriter within the Group's Owners' Fixed Premium P&...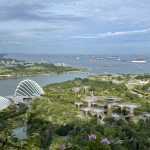 (Posted on 15/01/22)
The 2022 edition of the Leading Maritime Cities (LMC) report has been launched at an event hosted by the Singapore Maritime Foundation (SMF), providing fresh insights into which global hubs offer the best infrastructure, technology, finance, and world-class talent, to help the maritime community connect and prosper. &...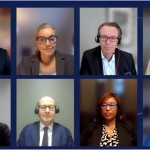 (Posted on 15/01/22)
Participants from across the maritime value chain have participated in the DNV Conference – The Fuel of the Future. Aimed at advancing the idea that collaboration is the key to success in decarbonizing the maritime world, the event attracted more than 6500 registrants, and brought together a comprehensive line-up of shipowners...