Shipping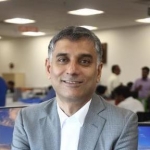 (Posted on 25/06/21)
Captain Rajesh Unni, Founder and CEO of Singapore headquartered, Synergy Group, believes solutions are available to standardise and distribute vaccines, ensure seafarers get emergency medical treatment and better organise crew changes. The problem is a deficit of political leadership which is now so severe it is infringing the human...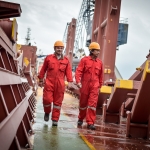 (Posted on 22/06/21)
The shipping industry must help seafarers now to prevent a mental health catastrophe – that's the message from international maritime charity Sailors' Society as the most recent Covid wave threatens a new peak of the crew change crisis.The charity is building a new Wellness at Sea e-learning platform, which it...
(Posted on 22/06/21)
China Classification Society (CCS) and China COSCO Shipping Group Co. Ltd have signed a new agreement that will see the organisations work together to tackle the issue of greenhouse gas emissions in the maritime sector.CCS vice-president Sun Feng and deputy general manager of COSCO Shipping Group Huang Xiaowen signed the framework...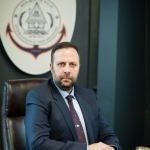 (Posted on 22/06/21)
Maturity and innovation have proved a winning combination as the world's most technologically inventive ship registry has been elevated to the Paris MoU Grey List from June 2021.Palau International Ship Registry (PISR) has been recognised for its digitally based services and growth in just three short years. This is a remarkable...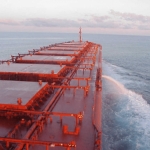 (Posted on 18/06/21)
Costamare Inc. has announced the acquisition of 16 dry bulk vessels of between 33,000 and 85,000 DWT, with an average age of 10 years. The vessels are currently operating in the spot market. Two of the ships have been delivered with the rest of the vessels expected to be delivered latest by January 2022.Gregory Zikos, Chief Financial...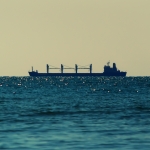 (Posted on 18/06/21)
Inmarsat, the world leader in global, mobile satellite communications, has been pivotal in connecting digital stakeholders for Asia Pacific's first Fleet Data Premium project. Delivered for Diamond Bulk Carriers, the project requires no new hardware to enable access to the Nautilus Platform for maximum fleet efficiency.At...