IBJ Awards » Introduction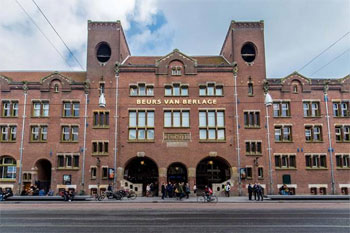 The Beurs Van Berlage, Amsterdam - 13th November 2017
A Salute to Excellence in the Maritime Bulk Industry
The city of Amsterdam will host this year's "Night of the Year" for the Maritime Bulk Industry. Amsterdam is a leading global city with strong links to the world's maritime community.
The IBJ Awards salute achievements by individuals and organisations and uniquely provide companies with an opportunity to put themselves in the spotlight, or to nominate an organisation who they believe is doing a fantastic job. This is your chance to be part of a momentous event in the bulk industry where you can dine and network with world leading companies.
Being shortlisted, or winning at The IBJ Awards increases profile to the bulk industry and boosts staff morale. The awards event, to be held at the Pavilion at the historic Tower of London provides a unique networking opportunity for the industry at a glittering gala occasion. Entries are judged by senior industry leaders. Working in separate panels to ensure complete Impartiality, judges are chosen to recognise what is truly outstanding and deserves recognition. The panel will pay particular attention to increased efficiency, safety and environment protection.
The Venue
The Beurs van Berlage is an inspiring venue in the heart of Amsterdam and above all a location with a story. This monument to trade, where history can be felt in every detail, is the most central of all event locations in Amsterdam, within walking distance of Amsterdam Central Station, and just 20 minutes from Schiphol International Airport.
Trade flourished in Amsterdam for centuries and in 1896 the city administration decided to allow the construction of a new stock exchange. The honour of developing this new building went to architect and urban designer Hendrik Petrus Berlage. He designed a completely new building, with its bell tower housing the 'Beursbengel' (exchange bell) as the most prominent feature. Berlage's genius was to design the new stock exchange building so that it could serve as a grand communal home and public palace, as well as a functioning stock exchange.
This wonderful venue has many years of experience in arranging dinners at a high level and will be the perfect setting in the Netherlands for the global bulk industry's "Night of the Year."
IBJ Awards 2017 - Winners
Award for Safety in Bulk Handling - sponsored by DNV GL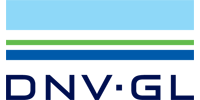 Marine:
Pacific Basin Shipping
Cargo Handling:
Pacific Coast Terminals
Best Specialist Dry Bulk Port or Terminal - sponsored by The Maritime Standard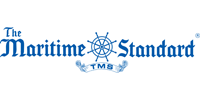 Euroports
Innovative Technology Award - sponsored by Caravel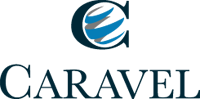 Marine:
Eniram
Cargo Handling:
Nemag
Bulk Ship of the Year - sponsored by ClassNK
Venture Joy
Hamburg Bulk Carriers
The People Development Award - sponsored by Nectar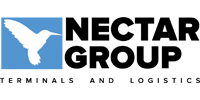 Marine:
Fleet Management
Cargo Handling:
Abu Dhabi Ports
Environmental Protection Award - sponsored by Port of Amsterdam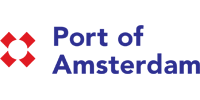 Marine:
Fednav
Cargo Handling:
Aurecon and Qatar Primary Metals Company
Best Ship Loading/Unloading System - sponsored by The Maritime Standard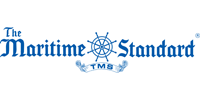 Siwertell
Best Grab - sponsored by Associated British Ports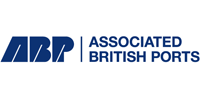 Credeblug
Bulk Logistics Excellence Award - sponsored by Solent Stevedores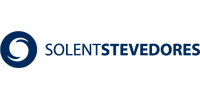 The Armitt Group
IT Solutions Award - sponsored by the Port of Dunkirk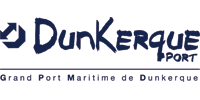 Marine:
AXS Marine
Cargo Handling:
Vistrato
Bulk Ships Agent Award - sponsored by Euroports
GP Shipping
Bulk Ship Operator of the Year - sponsored by Aderco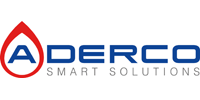 Oldendorff Carriers
Customer Care Award - sponsored by Sénalia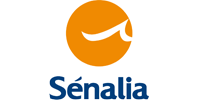 Marine:
McKeil Marine
Cargo Handling:
Samson
Best Dry Bulk Port - sponsored by TBA Ltd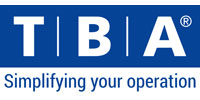 Sohar Port and Freezone
Special Achievement Award - sponsored by Port of Rotterdam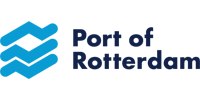 T Parker Host
Entrepreneur of the Year - sponsored by Anvil Attachments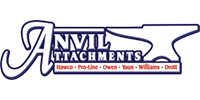 Madeleine Paquin
Personality of the Year - sponsored by Haropa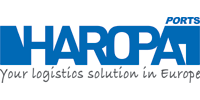 Jon Craft
Lifetime Achievement Award - sponsored by Abu Dhabi Ports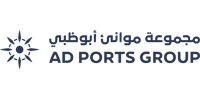 Peter Cremers
What people say about the IBJ Awards
"A great evening! We had a very good time and the food as well as the whole organisation of the event were perfect as always."
Peter Visser, Sales Director, Verstegen, Netherlands
"Oh what a night - congratulations to organising another highlight IBJ Awards Dinner. The concept of a new venue each year is proving a real success and our customers were very impressed by the occasion, how professional the Dinner was arranged and laid out, with Rudd hosting - who was outstanding, and the entertainment to round off the night as well. Everyone enjoyed themselves too!"
Frank Robotham, Group Head of Marketing, Associated British Ports, UK
"I really enjoyed the event and we are still keen to be a sponsor."
Morten Løvstad M.Sc, Business Director, Bulk Carriers, Norway
"Thanks once again. The new comers we had on our table were all very impressed and are likely to take tables in the future."
R. Raghunath, Vice Chairman, Noble Chartering, Hong Kong
"Thanks again for the marvellous night last Monday. A night with a special touch for obvious reason."
Mark van den Akker, Managing Director, GAC Netherlands Limited
"Thank you for putting together a great evening on Monday."
Tracey Phinn, Customer Service Manager, Cargill Ocean Transportation, Switzerland
"I just would like to thank you and the whole team for a fantastic evening in Rotterdam. We are looking forward to next year's event in Antwerp."
Sören Flensburg, J. Müller Agri Terminal, Germany
"Congratulations to you on staging a really successful event, there seemed more tables this year with more people, the whole evening was a big success."
Simon Coughlan, GP Shipping, UK
"I have to say we at RAM enjoyed the evening immensely. It was an extremely well organized and slick Awards Ceremony. So I would like to thank you, your wife and your team for putting on such a good event."
Patrick Draper, RAM Spreaders, Australia
"Our team enjoyed the evening and made some good connections on the night."
Sheila Armstrong, Head of Corporate Communications, Inchcape Shipping Services, UK