Equipment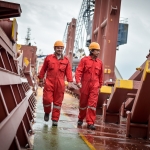 (Posted on 29/07/21)
Acknowledging the importance of China as a crew-supply nation, Ocean Technologies Group has added an additional 50 of its maritime training programmes in Chinese taking the overall number of Chinese localized titles offered to just under three hundred.The titles cover a wide range of subject matter ranging from safety, environmental...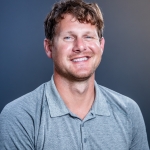 (Posted on 29/07/21)
Superior Industries, Inc., a U.S.-based manufacturer and global supplier of bulk material processing and handling systems, is excited to announce the appointment of Brett Casanova as its product manager for wet processing. He joins an extensive and diverse group of professionals at Superior who specialize in washing, classifying...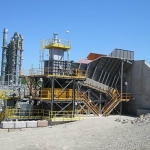 (Posted on 27/07/21)
Bedeschi has signed a new order with Italcementi for the supply of clay handling equipment and other sticky materials. The machines will operate at Matera plant (Italy).The installation includes a crushing group, to be installed in open field, receiving incoming material discharged by dumping trucks. Because of the high humidity...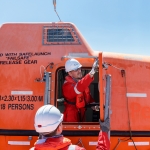 (Posted on 26/07/21)
Leading survival technology provider, Survitec, has relaunched its lifeboat inspection solution underpinned by the company's novel 'Hub and Spoke' network model.Lifeboat Inspection 402, devised in line with regulations mandated in 2020 under SOLAS Chapter III & IMO MSC.402(96), has been enhanced to deliver...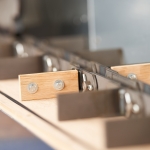 (Posted on 23/07/21)
Cimbria, a world leader in the field of high-tech solutions for Grain & Seed processing, has strengthened its commitment to develop sustainable products for the rapidly changing global industry.Cimbria has been driven by innovation throughout its 75 years history. Today, the company delivers another innovation supporting a better...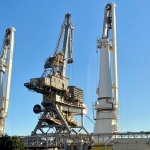 (Posted on 20/07/21)
A TAKRAF double jib level luffing ship unloader has arrived at an important deep-water port on the Australian East coast, where it will replace two existing machines (decommissioned in 2018) to enhance the capability of the Port of Newcastle in handling a range of commodities. Following loading of the machine onto the berth at the...