Equipment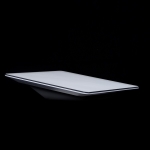 (Posted on 14/07/23)
Marine electronics solutions provider Elcome International LLC has announced the introduction of a highly competitive Starlink Maritime leasing plan, marking a significant breakthrough in the maritime communications sector.Starting at just $460 per month, the plan includes the Starlink Flat High-Performance kit and a generous 50GB...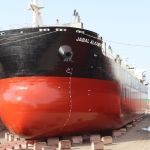 (Posted on 10/07/23)
Asyad Drydock, part of Asyad Group, has announced the successful application of high-quality nano-epoxy coating on Asyad Shipping's Ultramax bulk carrier, Jabal Al Kawr. The brand-new coating technology was applied for the first time in the Middle East, and the second globally, on Minoa Marine's MV Julia earlier this...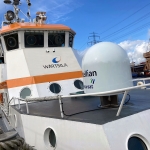 (Posted on 10/07/23)
Inmarsat Maritime, a Viasat business, will connect Wärtsilä ANCS's new floating laboratory, AHTI, and its shore operations, to support the data exchange for advanced technology testing and the ship's day to day operations. Inmarsat Maritime's award-winning Fleet Xpress connectivity will be packaged with...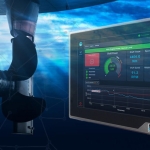 (Posted on 10/07/23)
METIS Cyberspace Technology has received type approval from Bureau Veritas covering the functionality of its user-friendly solution for monitoring and reporting shaft power limitation (ShaPoLi).Offering relative simplicity, cost efficiency and minimal impact on vessel operations, ShaPoLi has emerged as an effective means of ensuring...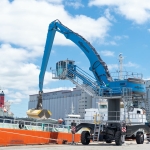 (Posted on 03/07/23)
The port of Tomakomai handles large volumes of animal feed and raw materials such as food from different regions of Japan and the rest of the world. The commissioning of the SENNEBOGEN 860 E at Tomakomai Futo Co., Ltd. made material handling more efficient while reducing CO2 emissions for a more sustainable society.Tomakomai Futo...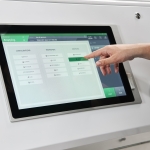 (Posted on 27/06/23)
Food safety, supply security, and high quality are on top of the agenda for Cimbria and its customers, which is reflected in a high demand for Cimbria's advanced and user-friendly optical sorters. Since the recent launch of the SEA.IQ optical sorter Cimbria has experienced a rising demand for its optical sorters in general...