Equipment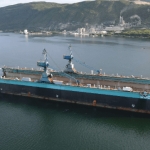 (Posted on 04/09/23)
German Ship Repair Jamaica Limited (GSRJ), a private joint venture of German, Turkish and Jamaican investors, has welcomed its first floating dock to Jamaica.The 215 meter-long Panamax-size dock was towed across the Atlantic by the deep-sea tug "Titan" from its previous home port in Bremerhaven. The dock arrived in Kingston...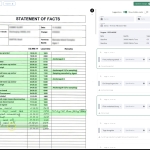 (Posted on 28/08/23)
The 'clipboard, pen and paper' approach to creating Statement of Facts (SoF) documents is costing the shipping industry millions of dollars a year and leading to errors and inefficiency, maritime solutions company Voyager warns.Every year, an estimated 120 million events are manually logged by captains, agents, terminals...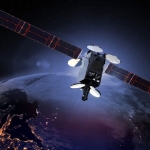 (Posted on 21/08/23)
KVH Industries, Inc. has announced the completion of a three-year renewal of its satellite services contract with Intelsat. The renewal includes increased network capacity, the flexibility to support future bandwidth adjustments, and reduced service costs that will enable KVH to offer even more competitive airtime rates for mariners...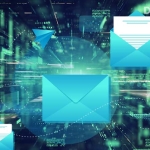 (Posted on 14/08/23)
KVH has announced its membership in ISWAN (The International Seafarers' Welfare and Assistance Network). ISWAN is committed to improving the welfare of seafarers around the world, and KVH will contribute to its mission with a continued focus on innovative technology, services, and content that enhance crew wellbeing.&ldquo...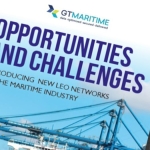 (Posted on 09/08/23)
GTMaritime, leading experts in secure maritime data communications solutions, has released a new whitepaper that assesses the impact Low Earth Orbit (LEO) networks are having on the maritime industry and key considerations for wider adoption.Available to download free of charge, Opportunities and Challenges: Introducing New LEO...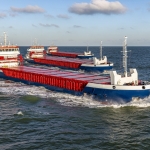 (Posted on 01/08/23)
Damen Shipyards and Turkey's Feyz Group have signed a contract for the delivery of three new Damen Combi Freighters 3850 for delivery in early 2025. This agreement for new vessels represents a milestone for Damen, which is marking the first new build Cargo Vessel sales to a Turkish customer.The highly successful Combi Freighter...