Equipment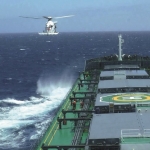 (Posted on 18/06/21)
Imagine the scenario; adverse weather conditions, a seriously injured crew member. There is no option but to arrange for an emergency medivac from the deck of the ship. This is, thankfully, not a situation crews will encounter every day, yet they must be able to deal with helicopter operations safely when they do occur. A newly...
(Posted on 18/06/21)
HEMEXPO President, Helen Polychronpoulou has vowed to redouble efforts for the voice of Europe's shipbuilding and marine equipment to be heard, following her election as a Vice-Chair of SEA Europe at an Annual General Meeting held on 10 June.SEA Europe represents European shipbuilding and marine equipment associations across...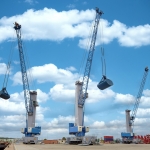 (Posted on 16/06/21)
Konecranes is instilling new Generation 6 mobile harbour cranes with a genetic code for the future.Konecranes Gottwald Generation 6 Mobile Harbour Cranes are built on the genetic code of Electric, Smart, Powerful. They combine technology proven a thousand times over with innovation, and offer not only high performance and eco-efficiency...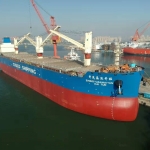 (Posted on 15/06/21)
COSCO Shipping Specialized Carriers, a subsidiary of China Ocean Shipping Group (COSCO), COSCO Shipping Lines, has confirmed that the eight newbuild multipurpose cargo vessels entrusted to COSCO Shipping Heavy Industry (Dalian) Co. Ltd. will each feature a COMPAC seawater lubricated shaftline arrangement from Thordon Bearings.CY...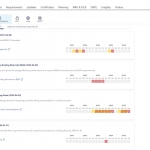 (Posted on 14/06/21)
DNV, the world's leading classification society, has launched Compliance Planner – a new digital tool that enables DNV customers to easily track the requirements and deadlines of legislation for both individual vessels and entire fleets.As both the number and complexity of international shipping regulations continues...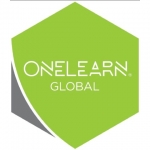 (Posted on 14/06/21)
Shipping and maritime companies hoping to attract Generation Z (Gen Z) talent should develop personalised and interactive eLearning programmes featuring video content and bold colours, according to education industry research and experts.In an FE News blog on Gen Z (those born after 1996), Sam Blyth from learning management systems...