Equipment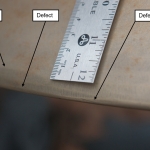 (Posted on 24/02/23)
The slightest deviation in the machining, polishing, and finishing of ships' propeller blades could result in underwater radiated noise and cavitation, even if defects are within the maximum tolerance allowed by classification societies and the ISO 484-1 standard.A Canada Transport-funded study on the impact of manufacturing...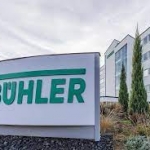 (Posted on 20/02/23)
Bühler expanded its business and improved profitability in an uncertain and volatile business environment. The company was able to mitigate effects of the war in Ukraine, tense supply chains, and soaring energy and raw material prices, while further improving its financial position with a high equity ratio and repaying the...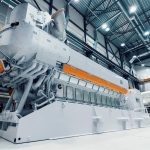 (Posted on 20/02/23)
Wärtsilä plans to further focus on end-to-end voyage optimisation and to move part of Voyage business activities to Portfolio BusinessFollowing the announcement in October 2022, Wärtsilä has integrated the Voyage business into Wärtsilä Marine Power since the beginning of 2023 to strengthen its lifecycle...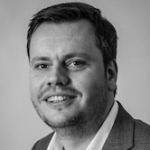 (Posted on 13/02/23)
Leading provider of secure maritime communications software, GTMaritime, has made three new appointments in response to rapidly rising demand in data traffic.Fast-climbing demand for secure data communications between ship and shore has prompted GTMaritime to make three new staff appointments, each designed to overcome a specific...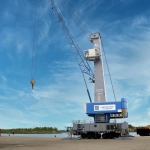 (Posted on 08/02/23)
Campostano Anchor, part of the Campostano Group (CG), has ordered a Generation 6 Konecranes Gottwald Mobile Harbour Crane for bulk material and general cargo handling to update their existing fleet at their terminal in Savona, northern Italy. The order was booked in December 2022 and the crane will be delivered in June 2023.&ldquo...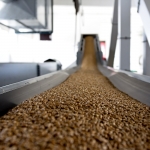 (Posted on 06/02/23)
Cimbria's strategic focus on financing solutions is supporting development for customers and creating a competitive edge. The collaboration with national Export Credit Agencies (ECAs) enables Cimbria to help customers realize their investment plans for both turnkey solutions and single equipment within industrial processing...