Equipment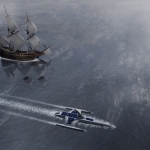 (Posted on 18/06/20)
Retracing the voyage of its famous 17th century namesake vessel, the Mayflower Autonomous ship is set to become one of the world's first fully autonomous, unmanned vessels to cross the Atlantic. Led by marine research organisation, ProMare, the project is developing autonomous systems that can later be deployed commercially...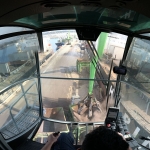 (Posted on 15/06/20)
Since October 2019, a gentle giant from SENNEBOGEN has been moving masses of old scrap every day. The largest material handler in the world, launched at bauma 2019, is now an integral part of port operator Tosyali's green fleet.Everything about this machine is big and record-breaking. Following its smooth transportation in...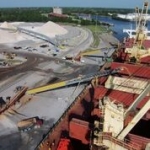 (Posted on 12/06/20)
Superior Industries, Inc., a US-based manufacturer and global supplier of bulk material processing and handling systems, has announced an expanded product partnership with its long-term conveyor dealer, Kimball Equipment Company. The respected dealer, which celebrates 75 years of operation next year, will now sell, service and support...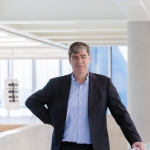 (Posted on 12/06/20)
Bühler's Executive Board member Dieter Vögtli passed away on Friday, June 5, following a short illness. Dieter Vögtli headed the global Service & Sales (SAS) organization of the company and was previously responsible for Bühler's business in Asia. "We lose a great entrepreneur, a powerful...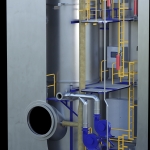 (Posted on 11/06/20)
For smaller vessels like handymax bulkers or product tankers, the cost of installing a scrubber for SOx compliance has sometimes outweighed the benefits. Now Alfa Laval PureSOx Express makes it simple for these vessels to continue using HFO and comply with SOx regulations. The new PureSOx Express is an open-loop PureSOx system,...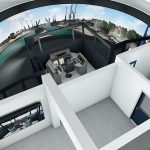 (Posted on 08/06/20)
The technology group Wärtsilä has been contracted by the City of Duisburg, Germany, to provide the latest in simulator technology for inland waterway navigation. The simulator will consist of seven full mission bridges in two locations within Duisburg; six at the Schiffer-Berufskolleg Rhein vocational college, and one...