Commodities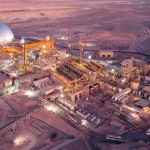 (Posted on 18/05/22)
BHP CEO Mike Henry has led the opening of Spence's new copper concentrator plant.The project required an investment of US$2.46 billion and has a throughput of 95,000 tpd to produce copper concentrate and molybdenum concentrate.The inauguration of the concentrator is part of a global plan by BHP that seeks to reinforce the copper...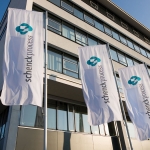 (Posted on 12/05/22)
Schenck Process, a global company for sustainable, integrated measuring and process technology solutions, has announced that it has signed an agreement for the sale of its Mining business to Swedish engineering group Sandvik AB. Upon completion, the business will be integrated into Sandvik's Rock Processing Solutions business...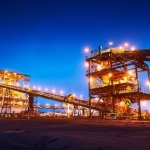 (Posted on 05/05/22)
BHP has completed the sale of its 80 per cent interest in BHP Mitsui Coal (BMC) to Stanmore SMC Holdings Pty Ltd, a wholly owned entity of Stanmore Resources Limited (Stanmore Resources).Stanmore Resources has paid US$1.1 billion cash consideration at completion plus a preliminary completion adjustment of approximately US$200 million...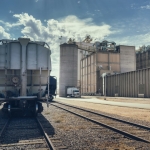 (Posted on 27/04/22)
The National Grain and Feed Association (NGFA) in the USA has testified before the Surface Transportation Board (STB), listing several examples of rail service failures experienced by grain shippers across the country and outlining recommended actions for the STB."NGFA's preference is to seek commercial solutions between...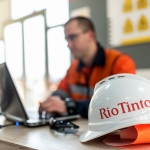 (Posted on 20/04/22)
Rio Tinto has released its first quarter production results. Chief Executive Jakob Stausholm, said: "We made notable progress during the quarter with the commencement of underground mining at Oyu Tolgoi following a comprehensive agreement reached with the Government of Mongolia, completed the acquisition of the Rincon lithium...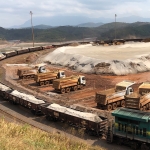 (Posted on 14/04/22)
A report by the University of Queensland and the University of Geneva indicates that sand from iron ore production can reduce carbon emissionsThe University of Queensland (UQ), through its Sustainable Minerals Institute (SMI), and the University of Geneva (UNIGE) has released a report indicating that sand from the ore production...