Commodities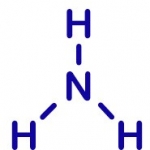 (Posted on 25/09/22)
Amogy Inc., a pioneer of emission-free, energy-dense ammonia power solutions, and Trafigura, one of the largest physical commodity trading groups in the world, have announced an agreement to study the use of ammonia as a carrier to transport clean hydrogen from point of production to point of consumption. The findings of this joint...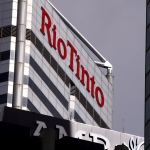 (Posted on 25/09/22)
Rio Tinto and Shougang Group, one of the world's top 10 steel producers, have signed a Memorandum of Understanding (MoU) to promote research, design and implementation of low-carbon solutions for the steel value chain. The MoU's focus areas include low-carbon sintering technology, blast furnace (BF) and basic oxygen...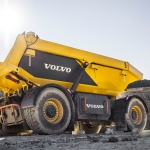 (Posted on 15/09/22)
Rio Tinto and Volvo Group have signed a Memorandum of Understanding (MoU) to create a strategic partnership where Rio will supply responsibly sourced low-carbon products and solutions to Volvo Group and the companies will work towards decarbonising Rio Tinto's operations through piloting Volvo Group's sustainable autonomous...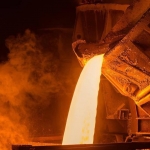 (Posted on 09/09/22)
The European steel industry has called on EU policymakers to provide immediate relief against high energy prices and costs also for energy-intensive industries exposed to international competition. Conventional trade and energy policy measures are clearly insufficient and would seriously put at risk of survival these sectors, which...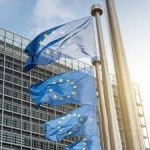 (Posted on 07/09/22)
Rocketing gas prices have led to curtailment or shutdown of a majority of European fertilizer production. With the cost of natural gas 8-10 higher in Europe compared to the US and even more compared to other fertilizer industry hubs, the European producers are not able to compete on the domestic and global market. An urgent and...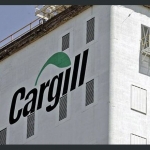 (Posted on 07/09/22)
Cargill is partnering with the Singapore Economic Development Board (EDB) to launch its first digital business studio in Asia. The studio is designed to support local founders with investments that bring Cargill solutions to the market and accelerate innovation for the food and agriculture industry in Asia-Pacific.Through this three...