Commodities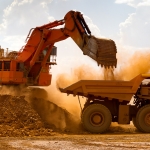 (Posted on 08/06/22)
Rio Tinto and the Salzgitter Group have signed a Memorandum of Understanding (MOU) to work together towards carbon-free steelmaking by studying optimisation of Rio Tinto's high-quality Canadian and Australian iron ore products for use in Salzgitter's SALCOS green steel project in Germany.Under the MOU, Rio Tinto and...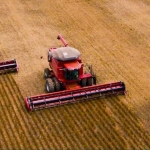 (Posted on 03/06/22)
Bunge has announced that it has exceeded its non-deforestation targets for monitoring and traceability of soybean crops from its indirect supply chain in the Brazilian Cerrado. Through the Bunge Sustainable Partnership programme, the company is now able to monitor at least 64% of indirect volumes in the priority regions, surpassing...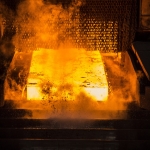 (Posted on 31/05/22)
British Steel is conducting a major study into the use of green hydrogen in the company's drive to decarbonise its operations and manufacture net zero steel.The steelmaker, which is collaborating with EDF UK, UCL (University College London) and the Materials Processing Institute, has pledged to deliver net zero steel by 2050...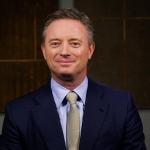 (Posted on 25/05/22)
Trafigura Group Pte Ltd., a market leader in the global commodities industry, has made a new commitment as a founding member of the First Movers Coalition. Led by the World Economic Forum and the US government, the First Movers Coalition (FMC) targets the heavy industry and long-distance transport sectors responsible for 30 percent...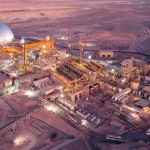 (Posted on 18/05/22)
BHP CEO Mike Henry has led the opening of Spence's new copper concentrator plant.The project required an investment of US$2.46 billion and has a throughput of 95,000 tpd to produce copper concentrate and molybdenum concentrate.The inauguration of the concentrator is part of a global plan by BHP that seeks to reinforce the copper...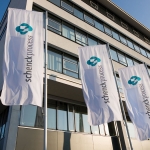 (Posted on 12/05/22)
Schenck Process, a global company for sustainable, integrated measuring and process technology solutions, has announced that it has signed an agreement for the sale of its Mining business to Swedish engineering group Sandvik AB. Upon completion, the business will be integrated into Sandvik's Rock Processing Solutions business...