Commodities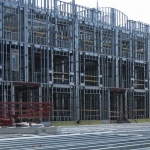 (Posted on 10/01/21)
The American Iron and Steel Institute (AISI) has updated six cold-formed steel design standards.AISI serves as the voice of the American steel industry in the public policy arena and advances the case for steel in the marketplace as the preferred material of choice. AISI also plays a lead role in the development and application...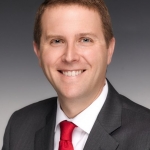 (Posted on 05/01/21)
The National Grain and Feed Association (NGFA) in the USA has announced that Michael J. Seyfert will become its new president and chief executive officer.Seyfert is scheduled to become NGFA's top executive staff officer on March 1, succeeding Randy Gordon, who will retire by the end of March after serving nearly 43 years with...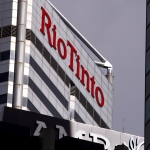 (Posted on 28/12/20)
Rio Tinto and the Puutu Kunti Kurrama and Pinikura people (PKKP) confirm they have taken initial steps in rebuilding their relationship following the events at Juukan Gorge in May 2020.In a joint statement they said, "PKKP in co-operation with Rio Tinto have been involved in remedial works at Juukan Gorge. These works will...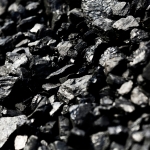 (Posted on 22/12/20)
A global economic recovery in 2021 is expected to drive a short-lived rebound in coal demand following the major drop this year triggered by the Covid-19 crisis, according to a new report from the International Energy Agency.However, there is little sign that the world's coal consumption is set to decline substantially in...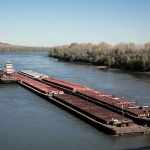 (Posted on 22/12/20)
The National Grain and Feed Association (NGFA) in the USA has commended Congress for including key inland waterways and port legislation – one of its major 2021 legislative priorities – in the fiscal 2021 omnibus spending bill approved Monday night."An efficient waterborne transportation system is crucial for growing...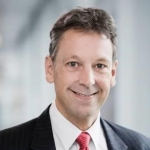 (Posted on 17/12/20)
Rio Tinto has appointed Jakob Stausholm as chief executive, effective 1 January 2021. Since joining Rio Tinto as an executive director and chief financial officer in 2018, Mr Stausholm has played a leading role in the Group's strong performance, maintaining capital allocation discipline and delivering significant shareholder...