Commodities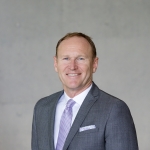 (Posted on 14/02/20)
In 2019, Bühler delivered good performance at Group level, increasing the EBIT margin to 7.6% (previous year: 7.1%). Turnover was stable at CHF 3.3 billion while order intake decreased by 4.6% to CHF 3.1 billion. The newly-formed Consumer Foods segment, which was created after the acquisition of the Haas Group, exceeded expectations...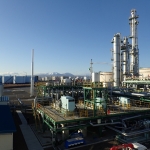 (Posted on 13/02/20)
The World Coal Association (WCA) have been invited to visit the Tomakomai CCS Demonstration Centre in Hokkaido, the northernmost island of Japan.Implemented by Japan CCS Co. (JCCS) and commissioned by the New Energy and Industrial Technology Development Organization (NEDO), the Tomakomai Project is the world's first offshore...
(Posted on 13/02/20)
RUSAL, one of the world's major producers of aluminium, has appointed Ayumi Murakami as Representative Director of the Company's office in Tokyo.Murakami-san joined the Sales team in Japan as a Technical Customer Support Manager in March 2015. In February 2019, Murakami-san was appointed as an acting Representative Director...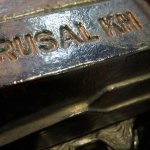 (Posted on 02/02/20)
Rusal, one of the world's largest aluminium producers, has invested approximately 600 million roubles as part of an eco-friendly modernization of its coke-calcining kiln at the Volgograd aluminium smelter (VgAZ).Following this modernization, the kiln's output capacity has now increased to 12 tonnes per hour as compared...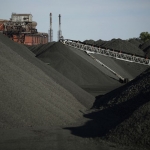 (Posted on 31/01/20)
Cleveland-Cliffs Inc., the largest and oldest independent iron ore mining company in the United States, and AK Steel Holding Corporation have announced that, in connection with the previously announced exchange offers by Cliffs and consent solicitations by AK Steel Corporation, a wholly owned subsidiary of AK Steel, the requisite...
(Posted on 31/01/20)
SSY Futures Ltd is pleased to announce that it has arranged the first trade in Mid-Western Aluminium Delivery Premium options. The trade was for 250 metric tonnes per month of the contract for settlement basis the third quarter of 2020 against an index published by Platts. The call option has a strike of 17c per pound, and was at...