Commodities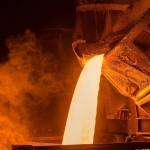 (Posted on 30/11/20)
World crude steel production for the 64 countries reporting to the World Steel Association (worldsteel) was 161.9 million tonnes (Mt) in October 2020, a 7.0% increase compared to October 2019. Due to the ongoing difficulties presented by the COVID-19 pandemic, many of this month's figures are estimates that may be revised...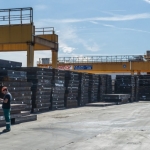 (Posted on 23/11/20)
The European Steel Association (EUROFER) has welcomed the start of the registration of Turkish hot-rolled steel imports. This could potentially lead to the retroactive application of anti-dumping duties that are normally scheduled for January 2021.Given the rules laid down in the basic trade defence regulation, the registration...
(Posted on 23/11/20)
Bühler is heralding a new age in milling technology with the launch of Arrius, a fully integrated grinding technology for milling wheat, durum, rye, barley, corn, and spelt.The launch follows a fundamental rethink of the traditional grinding methods that lie at the heart of the milling process. By redesigning each technology...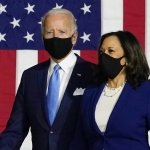 (Posted on 12/11/20)
The USA's National Mining Association (NMA) President and CEO Rich Nolan has issued a forward-looking statement on the results of the 2020 election."The mining industry looks forward to working with President-elect Biden and Vice President-elect Harris to help drive America's post-pandemic economic recovery and...
(Posted on 12/11/20)
In September 2020, the new manufacturing and service centre in Ankara, Turkey, startedits operations. Covering a total area of 14,000 square meters, including offices and 4workshop halls for 30 employees as a beginning, this new manufacturing and service centreexpands the global service network of thyssenkrupp Industrial Solutions...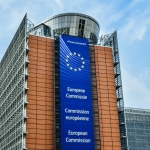 (Posted on 06/11/20)
European Fertilizer industry welcomes the Commission report providing fact-based evidence on significant government-induced distortions in the economy of Russia. The industry, which for many years grapples with a threat of injurious dumping, welcomes the fact the EU is now equipped with an additional instrument in the toolbox to...