Commodities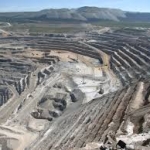 (Posted on 11/03/21)
Rio Tinto will begin construction on a new plant that will recover tellurium, a critical mineral used in solar panels, from copper refining at its Kennecott mine near Salt Lake City, Utah. The company is investing $2.9 million to set up the plant, which will recover tellurium as a byproduct of copper smelting, extracting a valuable...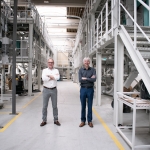 (Posted on 05/03/21)
Bühler Group and Vyncke have formed a strategic partnership to offer integrated solutions with which biomass side stream products are transformed into clean process energy while reducing the customers' carbon footprint. The dependency on fossil fuels – and with this, CO2 emissions – can decrease from 20%-100...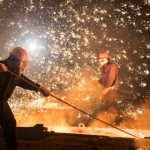 (Posted on 01/03/21)
Based on preliminary Census Bureau data, the American Iron and Steel Institute (AISI) has reported that the U.S. imported a total of 2,422,000 net tons (NT) of steel in January 2021, including 1,239,000 net tons (NT) of finished steel (down 23.1% and 24.8%, respectively, vs. January 2020). Total and finished steel imports are up...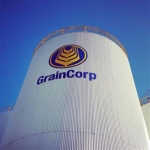 (Posted on 01/03/21)
With the winter crop harvest close to completion on Australia's east coast, GrainCorp is celebrating record site receivals across its grain handling network.Over 60 sites in New South Wales and Victoria recorded their highest ever total of receivals of wheat, barley, Canola and other grains.The combined intake across harvest...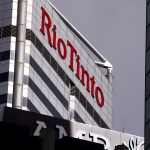 (Posted on 24/02/21)
Rio Tinto has published its 2020 Annual Report and its Sustainability Fact Book. These documents complement the publication of Rio Tinto's 2020 full year results and the Climate Change Report on 17 February 2021.Rio Tinto Chairman Simon Thompson said: "Our strong performance during 2020 was overshadowed by the destruction...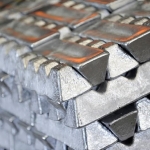 (Posted on 24/02/21)
Rusal, a leading global aluminium producer, has announced that it has been named the preferred global supplier of high-quality primary foundry alloys for Kosei, the global wheel and auto components manufacturer.Founded in 1950, Kosei designs and manufactures wheels, autoparts and components. It has 14 sites operating in seven countries...