Commodities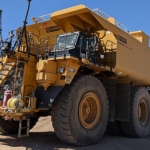 (Posted on 22/06/21)
Rio Tinto will deploy the world's first fully autonomous water trucks at its $2.6 billion Gudai-Darri iron ore mine in Western Australia's Pilbara region. The new vehicles, primarily used for dust suppression on site, will enhance productivity by enabling mine operations to digitally track water consumption and reduce...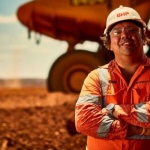 (Posted on 18/06/21)
BHP has selected Amazon Web Services (AWS) and Microsoft as long-term cloud providers to help improve safety, productivity, and reliability across its global operated assets.The collaborations with AWS and Microsoft will support two distinct parts of BHP's operations.AWS will power BHP's digital transformation by providing...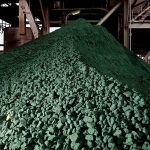 (Posted on 14/06/21)
New agreements will allow Kamoa Copper to export blister and concentrate copper locally through Lualaba Copper Smelter, and internationally through CITIC Metal and Zijin Mining Group.The Chairman of the Board at Kamoa Copper S.A., Ben Munanga, has announced that Kamoa Copper has signed copper concentrate and blister copper offtake...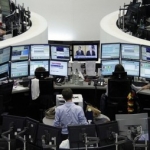 (Posted on 14/06/21)
Trafigura Group Pte Ltd, one of the world's leading independent commodity trading companies, has released its half year results. They show a strong commercial and financial performance in what continues to be a rapidly evolving business environment, with record gross profit, EBITDA and net profit for the period ending 31 March...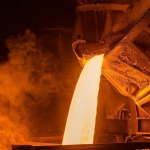 (Posted on 09/06/21)
The World Steel Association (worldsteel) has published the 2021 edition of World Steel in Figures. The publication provides a comprehensive overview of steel industry activities, stretching from crude steel production to apparent steel use, from indications of global steel trade flows to iron ore production and trade.Edwin Basson...
(Posted on 09/06/21)
Hill Dickinson has further strengthened its leading commodities practice by hiring established professional Iain Sharp as Partner in the Singapore office. As well as significantly enhancing the firm's commodities practice in Singapore, Iain will work closely with Hill Dickinson's shipping and trade lawyers in London,...