Commodities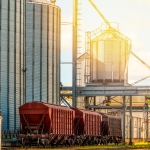 (Posted on 06/02/23)
The National Grain and Feed Association (NGFA) in the USA has outlined recommended actions for Congress to incentivize better rail service, improve trucking capacity and continue modernizing U.S. inland waterways. NGFA submitted the comments for the House Transportation and Infrastructure Committee's 1 February hearing on...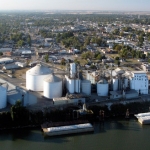 (Posted on 27/01/23)
Cargill has announced that it has completed the acquisition of Owensboro Grain Company, a fifth-generation family-owned soybean processing facility and refinery located in Owensboro, Kentucky."Today marks a significant milestone as we welcome Owensboro Grain Company into our Cargill family," said Leonardo Aguiar, president...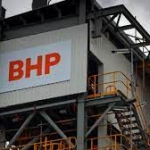 (Posted on 23/01/23)
BHP Xplor, an accelerator programme introduced by BHP in August 2022, has announced its first cohort. The first cohort of seven has been selected out of hundreds of applications received from all around the world, all focused on discovering the copper, nickel and other critical minerals needed to support the energy transition.The...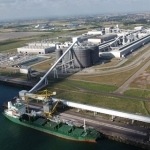 (Posted on 16/01/23)
Trafigura Group Ptd Ltd., a market leader in the global commodities industry, has made a public carbon dioxide removal commitment as a founding member of the First Movers Coalition (FMC). In addition to Trafigura's direct emissions reduction efforts, the Group has committed to purchase at least 50,000 tons of durable and scalable...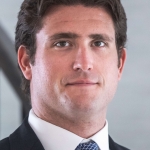 (Posted on 10/01/23)
Jace Hefner has joined the U.S. Grains Council (USGC) in its Washington, D.C., headquarters as the new manager of global trade.In this role, Hefner will provide trade servicing expertise to Council members and customers, further develop export markets for U.S. feed grains and strengthen the relationship between USGC and traders...
(Posted on 10/01/23)
Cargill has announced that Jamie Miller will step down as Chief Financial Officer to accept an opportunity outside the company. Joanne Knight will serve as Cargill's acting CFO."We are grateful for Jamie's service to Cargill," said Brian Sikes, Cargill President and CEO. "Over the last few years, we...