Commodities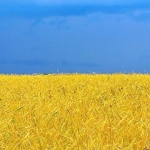 (Posted on 01/04/22)
The National Grain and Feed Association (NGFA) in the USA has urged Agriculture Secretary Tom Vilsack to provide flexibility for Conservation Reserve Program (CRP) acres to help address global commodity supply challenges caused by Russia's invasion of Ukraine. The NGFA consists of grain, feed, processing, exporting and...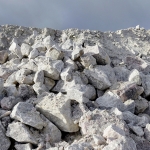 (Posted on 30/03/22)
Rio Tinto has completed the acquisition of the Rincon lithium projectin Argentina for $825 million, following approval from Australia's Foreign Investment Review Board (FIRB).A binding agreement to purchase the project from Rincon Mining, a company owned by funds managed by the private equity group Sentient Equity Partners...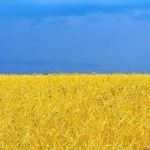 (Posted on 23/03/22)
Following Russia's invasion of Ukraine, the Ukrainian Grain Association has launched an non-political appeal for humanitarian aid.IBJ is pleased to publish the statement in full:"If you are a farmer / farmers associations, an input supplier of seed/ chemicals/ fertilizer/ others services, a transport company involved...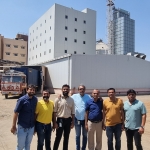 (Posted on 18/03/22)
Bühler has handed over its first Prime Masa plant in India, the second Prime Masa plant worldwide, to PV Sons Corn Milling.The innovative plant will consume 84% less water, 52% less energy compared to a traditional nixtamalization process, and will produce 96% less waste, among other benefits.The Prime Masa plant is a solution...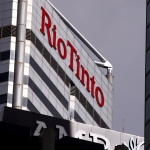 (Posted on 18/03/22)
Rio Tinto has made a non-binding proposal to the Turquoise Hill Board to acquire the approximately 49% of the issued and outstanding shares of Turquoise Hill that Rio Tinto does not currently own (the "Proposed Transaction"). Under the terms of the Proposed Transaction, Turquoise Hill minority shareholders would receive...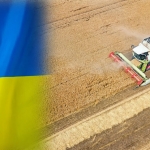 (Posted on 08/03/22)
The European association representing the trade in commodities such as cereals, rice feedstuffs and agrosupply value their with the people at the Ukrainian Grain Association and are urging support.Companies in the sectors represented by COCERAL are taking steps to ensure the security of their employees on the ground and seek to...