Commodities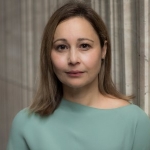 (Posted on 02/06/20)
The World Coal Association Chief Executive Michelle Manook, has released a statement on the IEA World Energy Investment Report 2020."The World Coal Association calls on all energy stakeholders to work together to mobilise investment and cooperation to support the clean energy transition.We need a pragmatic, solution-focused...
(Posted on 02/06/20)
The World Steel Association (worldsteel) has recognised 9 companies as Steel Sustainability Champions for their work in 2019.Now in its third year, the Steel Sustainability Champions Programme commends those steel companies that are most clearly demonstrating their commitment to sustainable development.The 2019 Steel Sustainability...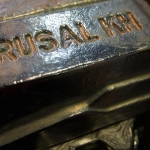 (Posted on 27/05/20)
RUSAL, a leading global aluminium producer, announces that it has started producing anodes for cathodic protection for the oil and gas, shipbuilding and other heavy industries to protect critical structures and metal objects from corrosion.The move forms part of RUSAL's strategy to produce more value-added products (VAP) from...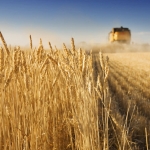 (Posted on 27/05/20)
U.S. Wheat Associates (USW) President Vince Peterson issued the following statement about news of Chinese wheat import purchases."The USDA report today that Chinese buyers have purchased 340,000 metric tons, or about 12.5 million bushels, of U.S. hard red winter (HRW) wheat for delivery in the 2020/21 marketing year is very...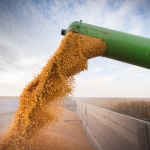 (Posted on 22/05/20)
Cargill is working with nonprofit and NGO partners around the globe to help address food security, health and safety needs and agriculture and industry challenges to ease the impact of COVID-19. The company has committed $35 million to date for COVID-19 relief and recovery efforts through partnerships, aid funds, product donations...
(Posted on 22/05/20)
One of the International Iron Metallics Association's (IIMA) primary concerns is the safe handling and transportation of ore-based metallics – hot briquetted iron (HBI), direct reduced iron (DRI) and pig iron.IIMA is a global industry association whose members account for more than 80% of production and international...