Commodities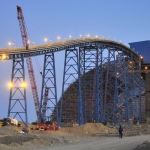 (Posted on 30/06/20)
Rio Tinto, Turquoise Hill and the Government of Mongolia have reached an agreement on the preferred domestic power solution for Oyu Tolgoi that paves the way for the Government to fund and construct a State Owned Power Plant at Tavan Tolgoi.The agreement, which is a revision of the Power Source Framework Agreement (PSFA) signed...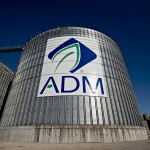 (Posted on 25/06/20)
To help meet continuing high demand for hand sanitizer, ADM has announced it is significantly increasing production of industrial alcohol at its Clinton, Iowa, corn processing complex."ADM is one of the largest corn processors in the world, and our scale and flexibility give us the capability to substantially scale up production...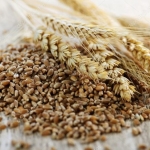 (Posted on 25/06/20)
The National Grain and Feed Association (NGFA) in the USA and North American Export Grain Association (NAEGA) have said they strongly support legislation that would reauthorize and improve the U.S. Grain Standards Act.The Senate Agriculture Committee will consider the bill reauthorizing the U.S. Grain Standards Reauthorization Act...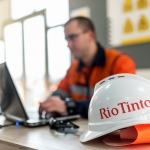 (Posted on 19/06/20)
Rio Tinto has launched a board-led review of its heritage management processes within Iron Ore following the events at Juukan Gorge, with a focus on recommending improvements to the effectiveness of its internal processes and governance.The review will be conducted by Michael L'Estrange AO, an independent non-executive director...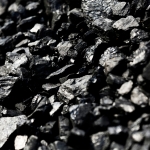 (Posted on 19/06/20)
Statement from Michelle Manook, World Coal Association Chief Executive:"The World Coal Association acknowledges the significance of India's coal auctions in what is recognised as a historic moment for the country. We strongly support all countries in their right to choose coal and clean coal technologies, to deliver...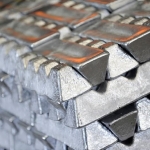 (Posted on 18/06/20)
RUSAL, a leading global aluminium producer, has announced the commissioning of a new foundry complex at the Boguchansky aluminium smelter with a capacity of 120 thousand tonnes of alloys per year.The new foundry by the Italian company Properzi will produce a qualitatively new product - high silicon aluminium alloy with increased...