Commodities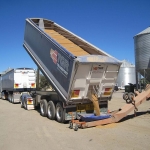 (Posted on 22/03/21)
The USA's National Grain and Feed Association (NGFA) has urged lawmakers to prioritise improvements to U.S. freight transportation in the next surface transportation bill that are environmentally responsible and enhance the economic health of U.S. agriculture.NGFA, established in 1896, consists of more than 1,000 grain, feed...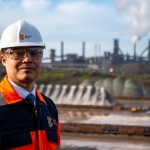 (Posted on 17/03/21)
British Steel has announced that it is investing £100m this year to support the next stage of its transformation.The company, which has returned to profit after being brought out of liquidation by Jingye Group 12 months ago, will focus the investment on improving its manufacturing operations and supporting clean growth.Projects...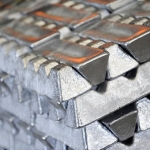 (Posted on 17/03/21)
Rusal, a leading global aluminium producer, has announced its results for the year ended 31 December 2020.Looking back at 2020, the Company's performance was severely impacted by the COVID-19 pandemic, particularly the first months of the year which saw significant global market turmoil triggered by the outbreak of the virus...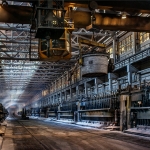 (Posted on 11/03/21)
En+ Group, the world's largest producer of low carbon aluminium and independent hydropower, has announced that the supply of electricity has begun from the Ozernaya substation to the indoor switchgear inverter complete substation (ZRU KPP) of the Taishet aluminium smelter.The Taishet aluminium smelter is to be commissioned...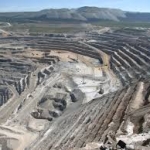 (Posted on 11/03/21)
Rio Tinto will begin construction on a new plant that will recover tellurium, a critical mineral used in solar panels, from copper refining at its Kennecott mine near Salt Lake City, Utah. The company is investing $2.9 million to set up the plant, which will recover tellurium as a byproduct of copper smelting, extracting a valuable...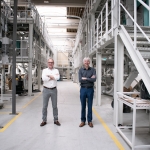 (Posted on 05/03/21)
Bühler Group and Vyncke have formed a strategic partnership to offer integrated solutions with which biomass side stream products are transformed into clean process energy while reducing the customers' carbon footprint. The dependency on fossil fuels – and with this, CO2 emissions – can decrease from 20%-100...