Commodities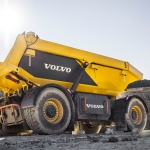 (Posted on 15/09/22)
Rio Tinto and Volvo Group have signed a Memorandum of Understanding (MoU) to create a strategic partnership where Rio will supply responsibly sourced low-carbon products and solutions to Volvo Group and the companies will work towards decarbonising Rio Tinto's operations through piloting Volvo Group's sustainable autonomous...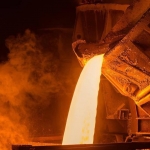 (Posted on 09/09/22)
The European steel industry has called on EU policymakers to provide immediate relief against high energy prices and costs also for energy-intensive industries exposed to international competition. Conventional trade and energy policy measures are clearly insufficient and would seriously put at risk of survival these sectors, which...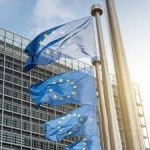 (Posted on 07/09/22)
Rocketing gas prices have led to curtailment or shutdown of a majority of European fertilizer production. With the cost of natural gas 8-10 higher in Europe compared to the US and even more compared to other fertilizer industry hubs, the European producers are not able to compete on the domestic and global market. An urgent and...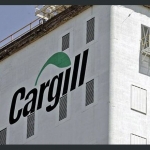 (Posted on 07/09/22)
Cargill is partnering with the Singapore Economic Development Board (EDB) to launch its first digital business studio in Asia. The studio is designed to support local founders with investments that bring Cargill solutions to the market and accelerate innovation for the food and agriculture industry in Asia-Pacific.Through this three...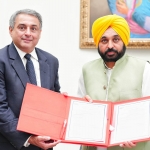 (Posted on 03/09/22)
Tata Steel has signed a Memorandum of Understanding (MoU) with the Government of Punjab for setting up a 0.75 MnTPA long products steel plant with a scrap-based electric arc furnace (EAF). The MoU was signed in the presence of Shri Bhagwant Mann, Hon'ble Chief Minister of Punjab.This initiative to set up the greenfield facility...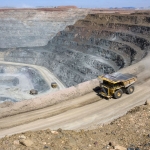 (Posted on 01/09/22)
Turquoise Hill Resources Ltd. has announced that it has reached an agreement in principle and entered into a term sheet with Rio Tinto International Holdings Ltd. in respect of a transaction whereby Rio Tinto would acquire the approximately 49% of the issued and outstanding shares of Turquoise Hill that Rio Tinto does not currently...