Commodities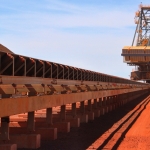 (Posted on 07/02/22)
BHP will extend its partnership with the Centre for Ironmaking Materials Research (CIMR) at the University of Newcastle with a further A$10 million in funding to support ongoing research into decarbonising steelmaking.The expanded research program will focus on low carbon iron and steelmaking using BHP's iron ore and metallurgical...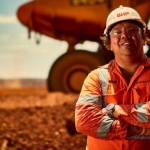 (Posted on 01/02/22)
BHP has announced that the UK Court had sanctioned the BHP Group Plc (Plc) scheme of arrangement (the Plc Scheme) to effect the unification of BHP's corporate structure. BHP has confirmed that the Plc Scheme became effective at approximately 9:00pm (GMT) on 28 January 2022 in accordance with its terms and the entire issued...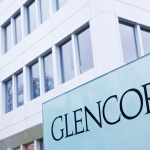 (Posted on 28/01/22)
Glencore and Managem are pleased to announce that they have entered into a partnership to produce Cobalt from recycled cobalt, nickel and lithium at Managem's CTT Hydrometallurgical Refinery at Guemssa (37 km from Marrakech).This partnership highlights Glencore and Managem's commitments to support the electric vehicle...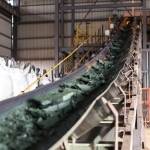 (Posted on 20/01/22)
Shalina Resources ("Shalina") and Chemaf SA ("Chemaf"), a leading vertically integrated copper and cobalt producer in the Democratic Republic of the Congo (DRC), have concluded a financing and marketing transaction with Trafigura Pte. Ltd. ("Trafigura"), one of the world's leading independent...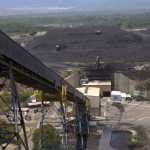 (Posted on 15/01/22)
BHP has completed the sale to Glencore of its 33.3 per cent interest in Cerrejón, a non-operated energy coal joint venture in Colombia.The transaction was first announced on 28 June 2021 for a total cash consideration of approximately US$294 million based on an effective economic date of 31 December 2020.Concurrently, Anglo...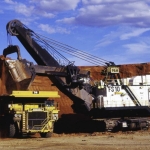 (Posted on 08/01/22)
Glencore and Evolution Mining Limited (Evolution) have closed the sale and purchase of Glencore's 100% interest in Ernest Henry Mining Pty Ltd, the owner of the Ernest Henry Mining (EHM) copper-gold mine in Queensland, Australia.Glencore has received A$800 million and will receive a further A$200 million in 12 months&rsquo...