Commodities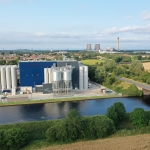 (Posted on 29/09/21)
Bühler is announcing a transformative moment in the history of flour milling with the opening of one of the most high-tech mills on the market. Mill owner Whitworth Bros. Ltd., the UK's largest miller, is reaping the benefits of the Mill E3's technological and digital capabilities.At the heart of the Mill E3 lie...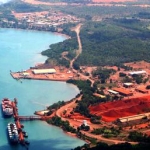 (Posted on 21/09/21)
Rio Tinto has approved a new solar farm and battery storage at Weipa in Queensland, in a move that will more than triple the local electricity network's solar generation capacity and help provide cleaner power to Rio Tinto's operations.Under the plans, EDL has been contracted to build, own and operate a 4MW solar plant...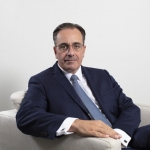 (Posted on 21/09/21)
Trafigura Group Pte Ltd, one of the world's leading independent commodity trading companies, has announced the successful raising of USD400 million through a US Dollar Perpetual Subordinated Bond ("the Bond"). The Bond issuance drew very strong and wide support from institutional investors and private banks in...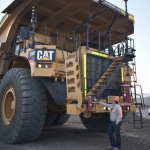 (Posted on 16/09/21)
Rio Tinto and Caterpillar have signed a Memorandum of Understanding (MoU) for Caterpillar's development of zero-emissions autonomous haul trucks for use at one of Rio Tinto's Western Australian mining operations.The collaboration will see Rio Tinto work with Caterpillar to advance the development of the manufacturer&...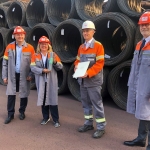 (Posted on 13/09/21)
During a visit to ArcelorMittal Germany's steel plant in Hamburg, Federal Environment Minister Svenja Schulze pledged the Federal Government's support for the construction of Germany's first industrial scale hydrogen-based direct reduced iron (DRI) plant.This demonstrator plant, which will use hydrogen exclusively...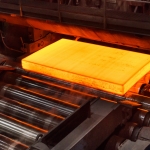 (Posted on 07/09/21)
Cargotec and SSAB have agreed to work on the introduction of fossil-free steel to the cargo handling industry. The intent outlines that the companies will start coordinated development toward the use of SSAB's fossil-free steel in Cargotec's cargo handling equipment.Cargotec's business areas Kalmar, Hiab and MacGregor...