Commodities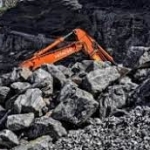 (Posted on 12/08/22)
thyssenkrupp Mining Technologies has signed a cooperation agreement with Wealth Minerals for the development of their Ollagüe Salar lithium project. The joint long-term goal of this strategic partnership is to collaborate in the project along its development stages and subsequently bring it into production.The first stage of...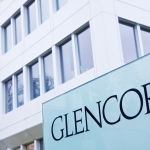 (Posted on 05/08/22)
A first half year profit of almost $19bn has been announced by Glencore, partly driven by the company's coal business.Glencore's Chief Executive Officer, Gary Nagle, commented: "Notwithstanding what has clearly been a very complex environment for our markets, our operations, and the world in general, we are pleased...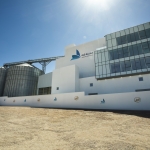 (Posted on 29/07/22)
Swiss technology group Bühler and Jordanian Al-Hazaa Investment Group have celebrated the opening of the Red Sea Flour (Ayla Mill) in Aqaba, Jordan. With the opening of Ayla Mill, powered by Bühler's state-of-the-art technologies, both companies take another major step in addressing challenges in food security. Products...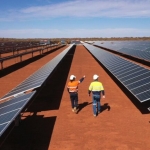 (Posted on 25/07/22)
The first solar panels have started being installed this week at BHP's massive solar farm at Leinster Nickel Operation in the Northern Goldfields.By the end of 2022, over 20,000 solar panels will be installed at this site alone, helping to power BHP Nickel West's mining and concentrating operations at Leinster. At Mt...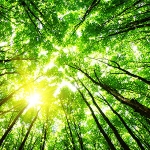 (Posted on 18/07/22)
China's Wuxi Boton has announced the world's first carbon neutral conveyor belts for delivery to BHP's Spence copper mine in Chile in August as part of an exclusive pilot project between the two companies. The two companies jointly developed this pilot project, under which the conveyor belts were verified by SGS, a leading...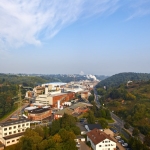 (Posted on 18/07/22)
Ecobat, the global leader in battery recycling, and Trafigura, a leading global supplier of commodities, are pleased to announce that they have entered into a binding agreement for the sale of Ecobat Resources Stolberg GmbH (ERS) which owns the Stolberg multi-metals processing plant in Germany. The Stolberg plant will be operated...