Commodities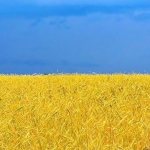 (Posted on 28/02/22)
The geopolitical tensions caused by Russia's invasion of Ukraine have had an immediate effect on the global economy and markets. The Ukraine government has suspended commercial shipping from its ports and many privately owned grain storage and processing facilities in Ukraine also chose to suspend operations for the safety...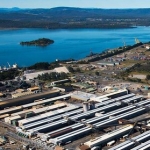 (Posted on 21/02/22)
The Tasmanian Government and Rio Tinto will work together to ensure a strong and sustainable future economy for George Town, the Tamar Valley region and Tasmania, in a new partnership signed at the Bell Bay Aluminium smelter.The partnership will seek to drive economic growth and employment outcomes in the State and support the Tasmanian...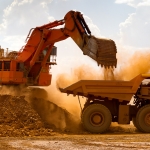 (Posted on 15/02/22)
Yinhawangka Aboriginal Corporation (YAC) and Rio Tinto have agreed on a new co-designed management plan to ensure the protection of significant social and cultural heritage values as part of Rio Tinto's proposed development of the Western Range iron ore project in the Pilbara region of Western Australia.The Social, Cultural...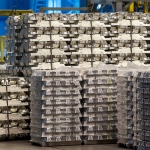 (Posted on 11/02/22)
RUSAL , a leading global aluminium producer, has developed an optimized 5xxx series aluminuim alloy for further anodizing. Production has now started at the Bratsk Aluminium Smelter (BrAZ).RUSAL's Technical Directorate conducted a general assessment of this alloy and organized its mass production. Furthermore, the production of...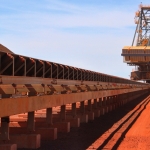 (Posted on 07/02/22)
BHP will extend its partnership with the Centre for Ironmaking Materials Research (CIMR) at the University of Newcastle with a further A$10 million in funding to support ongoing research into decarbonising steelmaking.The expanded research program will focus on low carbon iron and steelmaking using BHP's iron ore and metallurgical...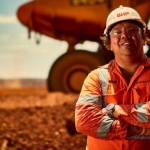 (Posted on 01/02/22)
BHP has announced that the UK Court had sanctioned the BHP Group Plc (Plc) scheme of arrangement (the Plc Scheme) to effect the unification of BHP's corporate structure. BHP has confirmed that the Plc Scheme became effective at approximately 9:00pm (GMT) on 28 January 2022 in accordance with its terms and the entire issued...