Commodities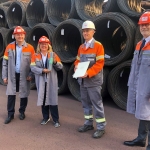 (Posted on 13/09/21)
During a visit to ArcelorMittal Germany's steel plant in Hamburg, Federal Environment Minister Svenja Schulze pledged the Federal Government's support for the construction of Germany's first industrial scale hydrogen-based direct reduced iron (DRI) plant.This demonstrator plant, which will use hydrogen exclusively...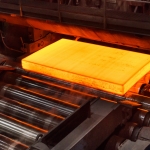 (Posted on 07/09/21)
Cargotec and SSAB have agreed to work on the introduction of fossil-free steel to the cargo handling industry. The intent outlines that the companies will start coordinated development toward the use of SSAB's fossil-free steel in Cargotec's cargo handling equipment.Cargotec's business areas Kalmar, Hiab and MacGregor...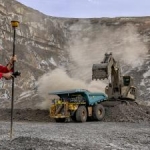 (Posted on 02/09/21)
Australian mining's long-term partnership with Japan on commodity trade to support economic growth, energy security and decarbonisation can strengthen with a focus on energy commodities, critical minerals and technologies such as hydrogen with carbon capture, storage and utilisation.The Minerals Council of Australia'...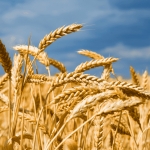 (Posted on 31/08/21)
ADM has announced that the company has achieved net carbon neutral status for its U.S. flour milling operations. This accomplishment is an industry first of its kind and scale. The company has 22 mills around the U.S. that process wheat, sorghum and corn into flour.ADM achieved net carbon neutral status at its U.S. mills through...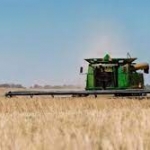 (Posted on 27/08/21)
GrainGrowers has welcomed the announcement by Australia's Federal Government to deliver a dedicated agriculture specific visa (Ag Visa), although with headers expected to start rolling at the end of September, timing will be tight.GrainGrowers is a leading voice for Australian grain farmers, representing their interests at...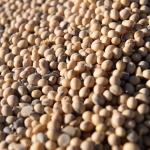 (Posted on 23/08/21)
Marathon Petroleum Corp and ADM have announced an agreement to form a joint venture for the production of soybean oil to supply rapidly growing demand for renewable diesel fuel. Under the terms of the agreement, the joint venture will own and operate ADM's previously announced soybean processing complex in Spiritwood, North...