Commodities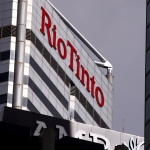 (Posted on 18/03/22)
Rio Tinto has made a non-binding proposal to the Turquoise Hill Board to acquire the approximately 49% of the issued and outstanding shares of Turquoise Hill that Rio Tinto does not currently own (the "Proposed Transaction"). Under the terms of the Proposed Transaction, Turquoise Hill minority shareholders would receive...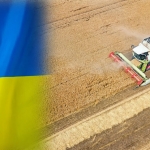 (Posted on 08/03/22)
The European association representing the trade in commodities such as cereals, rice feedstuffs and agrosupply value their with the people at the Ukrainian Grain Association and are urging support.Companies in the sectors represented by COCERAL are taking steps to ensure the security of their employees on the ground and seek to...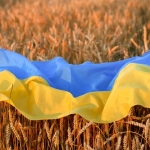 (Posted on 06/03/22)
International Monetary Fund (IMF) Managing Director Kristalina Georgieva and World Bank Group President David Malpass have issued the following statement on the war in Ukraine. "We are deeply shocked and saddened by the devastating human and economic toll brought by the war in Ukraine. People are being killed, injured...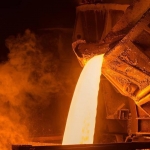 (Posted on 04/03/22)
ArcelorMittal has confirmed it has taken the decision to idle its steelmaking operations in Kryvyi Rih, Ukraine in order to ensure the safety and security of its people and assets.The Company has been evaluating the situation on a daily basis and production had previously been reduced with the plant operating at a technical minimum...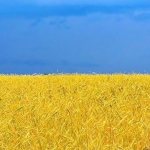 (Posted on 28/02/22)
The geopolitical tensions caused by Russia's invasion of Ukraine have had an immediate effect on the global economy and markets. The Ukraine government has suspended commercial shipping from its ports and many privately owned grain storage and processing facilities in Ukraine also chose to suspend operations for the safety...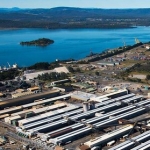 (Posted on 21/02/22)
The Tasmanian Government and Rio Tinto will work together to ensure a strong and sustainable future economy for George Town, the Tamar Valley region and Tasmania, in a new partnership signed at the Bell Bay Aluminium smelter.The partnership will seek to drive economic growth and employment outcomes in the State and support the Tasmanian...