Commodities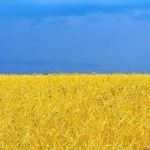 (Posted on 23/03/22)
Following Russia's invasion of Ukraine, the Ukrainian Grain Association has launched an non-political appeal for humanitarian aid.IBJ is pleased to publish the statement in full:"If you are a farmer / farmers associations, an input supplier of seed/ chemicals/ fertilizer/ others services, a transport company involved...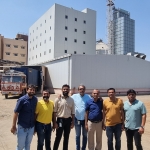 (Posted on 18/03/22)
Bühler has handed over its first Prime Masa plant in India, the second Prime Masa plant worldwide, to PV Sons Corn Milling.The innovative plant will consume 84% less water, 52% less energy compared to a traditional nixtamalization process, and will produce 96% less waste, among other benefits.The Prime Masa plant is a solution...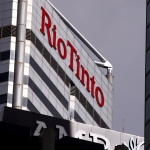 (Posted on 18/03/22)
Rio Tinto has made a non-binding proposal to the Turquoise Hill Board to acquire the approximately 49% of the issued and outstanding shares of Turquoise Hill that Rio Tinto does not currently own (the "Proposed Transaction"). Under the terms of the Proposed Transaction, Turquoise Hill minority shareholders would receive...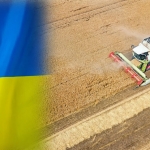 (Posted on 08/03/22)
The European association representing the trade in commodities such as cereals, rice feedstuffs and agrosupply value their with the people at the Ukrainian Grain Association and are urging support.Companies in the sectors represented by COCERAL are taking steps to ensure the security of their employees on the ground and seek to...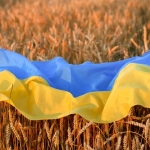 (Posted on 06/03/22)
International Monetary Fund (IMF) Managing Director Kristalina Georgieva and World Bank Group President David Malpass have issued the following statement on the war in Ukraine. "We are deeply shocked and saddened by the devastating human and economic toll brought by the war in Ukraine. People are being killed, injured...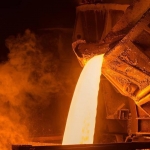 (Posted on 04/03/22)
ArcelorMittal has confirmed it has taken the decision to idle its steelmaking operations in Kryvyi Rih, Ukraine in order to ensure the safety and security of its people and assets.The Company has been evaluating the situation on a daily basis and production had previously been reduced with the plant operating at a technical minimum...