Commodities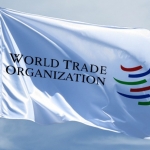 (Posted on 02/11/20)
The United States this week signalled its opposition to Nigeria's Ngozi Okonjo-Iweala to become the next director-general of the World Trade Organization, issuing a statement of support for the other candidate, Korean Trade Minister Yoo Myung-hee.After weeks of consultations, WTO announced two finalists on Oct. 8 to replace...
(Posted on 02/11/20)
Rusal's Aluminium production] in 3Q20 totaled 939 thousand tonnes (+1.3% quarter-on-quarter ("QoQ")), with Siberian smelters representing 93% of total aluminium output;In 3Q20, aluminium sales amounted to 1,008 thousand tonnes (up 3.3% QoQ). During this period, sales of value added products (VAP[2]) increased by...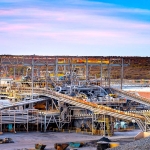 (Posted on 25/10/20)
BHP has executed a 15-year contract extension to its power purchase agreement (PPA) with energy provider Southern Cross Energy (SCE) for the supply of electricity to its Nickel West Goldfields based operations.The agreement extends the current arrangement to 2038, giving Nickel West access to all electricity produced by SCE.Nickel...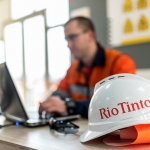 (Posted on 18/10/20)
Rio Tinto has released its third quarter production results.Chief Executive J-S Jacques said "We have delivered a good operational performance across most of our assets catching up on planned maintenance activity, particularly in iron ore, and continuing to adapt to new operating conditions as we learn to live with COVID-19...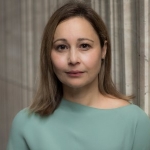 (Posted on 16/10/20)
Michelle Manook, Chief Executive, World Coal Association (WCA) has issued a statement on the World Energy Outlook 2020."The World Coal Association (WCA) acknowledges the World Energy Outlook 2020 and supports the International Energy Agency's call for inclusivity in an all fuels and clean technologies.Due to COVID-19...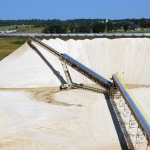 (Posted on 12/10/20)
Superior Industries, Inc., a global manufacturer and supplier of bulk material processing and handling systems, has been selected as the material handling supplier for NRG Argentina's (NRG) new frac sand plant in Río Negro, Argentina. Industrial Accessories Company (IAC), NRG's EPC contractor for the project,...