Commodities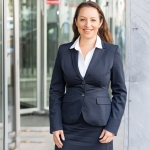 (Posted on 01/10/22)
Lübeck-based end-to-end service provider for raw materials Possehl Erzkontor, has appointed Nicol Tomaschewski to take on the management of the "Asia" region from January 2023. This is a central position, given the important role of Asia in raw materials trading and the history of Possehl Erzkontor. Furthermore, she will be...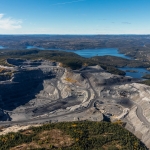 (Posted on 01/10/22)
Rio Tinto has started producing spodumene concentrate, a mineral used in the production of lithium for batteries, at a demonstration plant in its Rio Tinto Iron and Titanium (RTIT) Quebec Operations in its metallurgical complex in Sorel-Tracy, Canada.The plant will demonstrate at industrial scale a new spodumene concentration process...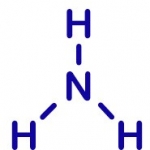 (Posted on 25/09/22)
Amogy Inc., a pioneer of emission-free, energy-dense ammonia power solutions, and Trafigura, one of the largest physical commodity trading groups in the world, have announced an agreement to study the use of ammonia as a carrier to transport clean hydrogen from point of production to point of consumption. The findings of this joint...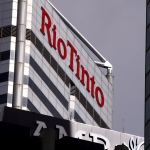 (Posted on 25/09/22)
Rio Tinto and Shougang Group, one of the world's top 10 steel producers, have signed a Memorandum of Understanding (MoU) to promote research, design and implementation of low-carbon solutions for the steel value chain. The MoU's focus areas include low-carbon sintering technology, blast furnace (BF) and basic oxygen...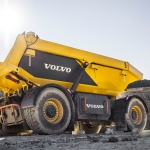 (Posted on 15/09/22)
Rio Tinto and Volvo Group have signed a Memorandum of Understanding (MoU) to create a strategic partnership where Rio will supply responsibly sourced low-carbon products and solutions to Volvo Group and the companies will work towards decarbonising Rio Tinto's operations through piloting Volvo Group's sustainable autonomous...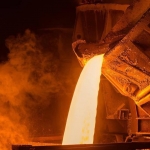 (Posted on 09/09/22)
The European steel industry has called on EU policymakers to provide immediate relief against high energy prices and costs also for energy-intensive industries exposed to international competition. Conventional trade and energy policy measures are clearly insufficient and would seriously put at risk of survival these sectors, which...