Commodities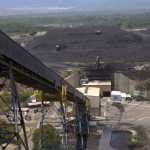 (Posted on 15/01/22)
BHP has completed the sale to Glencore of its 33.3 per cent interest in Cerrejón, a non-operated energy coal joint venture in Colombia.The transaction was first announced on 28 June 2021 for a total cash consideration of approximately US$294 million based on an effective economic date of 31 December 2020.Concurrently, Anglo...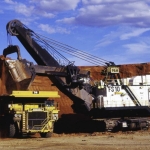 (Posted on 08/01/22)
Glencore and Evolution Mining Limited (Evolution) have closed the sale and purchase of Glencore's 100% interest in Ernest Henry Mining Pty Ltd, the owner of the Ernest Henry Mining (EHM) copper-gold mine in Queensland, Australia.Glencore has received A$800 million and will receive a further A$200 million in 12 months&rsquo...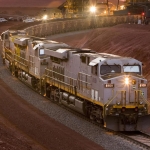 (Posted on 20/12/21)
Rio Tinto has called for Expressions of Interest (EOI) from Western Australian manufacturers to build 100 rail cars for its Pilbara iron ore mining operations.The EOI callout follows Rio Tinto's announcement in September it would look for opportunities for Western Australian suppliers to help grow the local rail car manufacturing...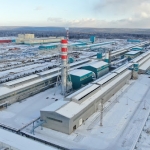 (Posted on 20/12/21)
Rusal a leading global aluminium producer, opens the first phase of the world's most advanced low-carbon aluminium production plant, Taishet Aluminium Smelter (TaAZ), in Taishet, Siberia, further demonstrating RUSAL's commitment to decarbonisation of its operations and consumer product chains.The state-of-the-art smelter...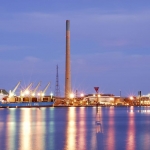 (Posted on 13/12/21)
Trafigura Group Pte. Ltd., one of the world's largest physical commodity trading companies, Nyrstar, a global multi-metals manufacturing business and the State Government of South Australia has announced a joint investment to progress plans to construct a commercial scale green hydrogen manufacturing facility in Port Pirie...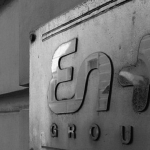 (Posted on 07/12/21)
En+ Group, the world's largest producer of low carbon aluminium, has received confirmation from UN Energy that its commitments to expanding clean energy generation and access have been officially recognised as an Energy Compact. The compact covers energy efficiency measures under its "New Energy" Modernisation...