Commodities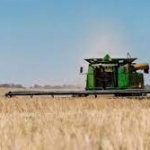 (Posted on 04/05/21)
Australia's peak national grain grower advocacy group has welcomed the Australian Government's announcement today of stronger measures to protect their industry from devastation, with a $371 million biosecurity package in the upcoming Budget.Grain Producers Australia Deputy Chair and Western Australian grain farmer,...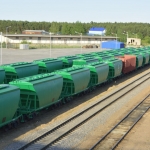 (Posted on 29/04/21)
The National Grain and Feed Association (NGFA, and a coalition of agricultural shippers including the North American Millers Association, National Oilseed Processors Association, Pet Food Institute, and American Bakers Association has announced a partnership with the Association of American Railroads (AAR) and Railinc to give shippers...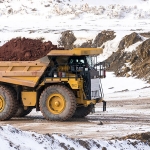 (Posted on 26/04/21)
Rusal, a leading global aluminium producer, has begun mining at a new open pit quarry at the Vezhayu-Vorykvinskoye deposit in the Komi Republic, with reserves of over 14 million tonnes of bauxite.The new open pit No. 4 will be the largest at the Sredne-Timansky bauxite mine. Mining capital works (the preparation works) lasted three...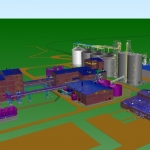 (Posted on 26/04/21)
Cargill has announced plans to break ground on a new canola processing facility in Regina, Saskatchewan, to support the growing global demand for canola products. The company expects to begin construction on the $350 million project, which will have a similar design to Cargill's existing Camrose facility, early next year with...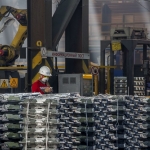 (Posted on 20/04/21)
Rusal, a leading global aluminium producer, has announced that it has successfully completed the acquisition of Aluminium Rheinfelden GmbH ("Aluminium Rheinfelden") following approval by the German Federal Cartel Office and the German Federal Ministry for Economic Affairs and Energy.The transaction ensures that operations...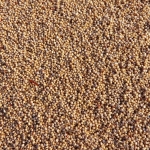 (Posted on 15/04/21)
The U.S. Grains Council (USGC) has published its 2020/2021 Sorghum Quality Report and for the second year in a row, U.S. sorghum was, on average, graded above necessary requirements for U.S. No. 1.Protein content in sorghum was up eight percent year over year, with readings coming in at 11.2 percent, almost a full percentage point...