Commodities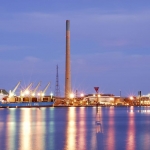 (Posted on 13/12/21)
Trafigura Group Pte. Ltd., one of the world's largest physical commodity trading companies, Nyrstar, a global multi-metals manufacturing business and the State Government of South Australia has announced a joint investment to progress plans to construct a commercial scale green hydrogen manufacturing facility in Port Pirie...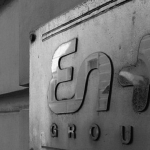 (Posted on 07/12/21)
En+ Group, the world's largest producer of low carbon aluminium, has received confirmation from UN Energy that its commitments to expanding clean energy generation and access have been officially recognised as an Energy Compact. The compact covers energy efficiency measures under its "New Energy" Modernisation...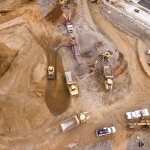 (Posted on 30/11/21)
BHP's Chilean operations Escondida and Spence, and Olympic Dam in Australia, have been awarded the Copper Mark recognising responsible production practices after an independent assurance process.The Copper Mark is an assurance framework specific to the copper industry, developed to ensure that value chain participants demonstrate...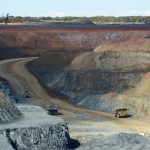 (Posted on 25/11/21)
Glencore and Evolution Mining Limited (Evolution) have entered into a binding agreement for the sale and purchase of Glencore's 100% interest in Ernest Henry Mining Pty Ltd, the owner of the Ernest Henry Mining (EHM) copper-gold mine in Queensland, Australia.Glencore will receive A$1 billion, comprising A$800 million on the...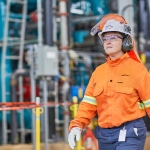 (Posted on 18/11/21)
Rio Tinto is investing US$87 million to increase its low-carbon aluminium production in Canada with 16 new smelting cells at its AP60 smelter, in the Saguenay-Lac-Saint-Jean region of Quebec.The investment will increase production at the smelter by around 45 per cent, or 26,500 metric tonnes of primary aluminium per year, to a capacity...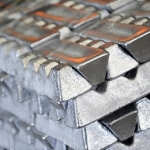 (Posted on 18/11/21)
RUSAL, a leading global aluminium producer, together with KUMZ, has successfully launched the production of various rolled and pressed semi-finished products from an aluminium-magnesium-scandium alloy of grade 1581.As part of this collaboration, KUMZ organised the commercial production of plates and sheets from ingots, produced...