Commodities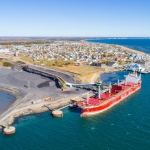 (Posted on 14/10/22)
Rio Tinto is partnering with the Government of Canada to invest up to C$737 million (US$537 million) over the next eight years to decarbonise its Rio Tinto Fer et Titane (RTFT) operations in Sorel-Tracy, Québec, and to position the business as a centre of excellence for critical minerals processing.The partnership will support...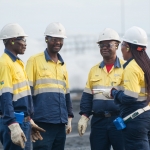 (Posted on 06/10/22)
Richard's Bay Minerals (RBM) will be supplied with renewable solar power through an agreement with international energy company Voltalia and local Black Economic Empowerment (BEE) partners, for its operation in KwaZulu-Natal, South Africa.Under the agreement, Voltalia will begin construction of the Bolobedu Solar PV renewable...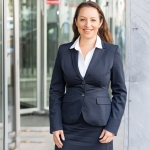 (Posted on 01/10/22)
Lübeck-based end-to-end service provider for raw materials Possehl Erzkontor, has appointed Nicol Tomaschewski to take on the management of the "Asia" region from January 2023. This is a central position, given the important role of Asia in raw materials trading and the history of Possehl Erzkontor. Furthermore, she will be...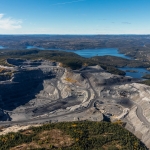 (Posted on 01/10/22)
Rio Tinto has started producing spodumene concentrate, a mineral used in the production of lithium for batteries, at a demonstration plant in its Rio Tinto Iron and Titanium (RTIT) Quebec Operations in its metallurgical complex in Sorel-Tracy, Canada.The plant will demonstrate at industrial scale a new spodumene concentration process...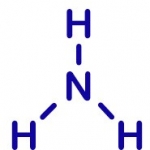 (Posted on 25/09/22)
Amogy Inc., a pioneer of emission-free, energy-dense ammonia power solutions, and Trafigura, one of the largest physical commodity trading groups in the world, have announced an agreement to study the use of ammonia as a carrier to transport clean hydrogen from point of production to point of consumption. The findings of this joint...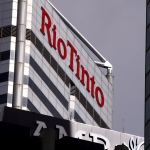 (Posted on 25/09/22)
Rio Tinto and Shougang Group, one of the world's top 10 steel producers, have signed a Memorandum of Understanding (MoU) to promote research, design and implementation of low-carbon solutions for the steel value chain. The MoU's focus areas include low-carbon sintering technology, blast furnace (BF) and basic oxygen...