Commodities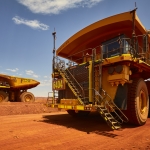 (Posted on 09/08/21)
To accelerate its push to become a net-zero operator by 2050, BHP will become a founding member of Komatsu's GHG Alliance, which aims to develop commercially viable zero-greenhouse gas emissions haul trucks.As a founding partner of the Alliance, BHP plans to operate one of the first batches of zero-emission trucks upon commercial...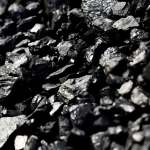 (Posted on 04/08/21)
The VDKi (Verein der Kohlenimporteure), which represents the interests of the imported hard coal market in Germany, has released a statement confirming that the first half of 2021 shows hard coal continuing to make an important and reliable contribution to electricity generation despite the sealed coal phase-out. The volume of electricity...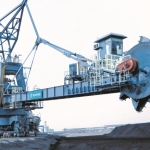 (Posted on 29/07/21)
thyssenkrupp has announced the sale of its Mining Technologies business unit to the Danish company FLSmidth, thus reaching a further important milestone in the initiated realignment of the group. The enterprise value is EUR 325 million. The transaction is subject to competition authority approval. The closing of the transaction...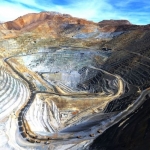 (Posted on 26/07/21)
Rio Tinto has approved a $108 million investment in underground development to enable early orebody access and undertake orebody characterisation studies for underground mining at the Kennecott copper operations in the United States.The investment builds on $25 million approved in early-2020 to complete a pre-feasibility study to...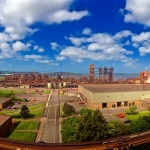 (Posted on 20/07/21)
En+ Group, the world's largest producer of low carbon aluminium, has published its 2020 Sustainability Report. The report details achievements over the 12 months to 31 December 2020, tracks progress of ongoing initiatives and programmes, and sets out significant short-term sustainability targets and long-term ambitions.In...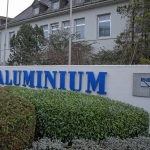 (Posted on 15/07/21)
Rusal, a leading global aluminium producer, has announced that it will supply its plant Aluminium Rheinfelden with its industry leading bespoke low carbon aluminium, ALLOW, delivering a significant boost to the sustainability credentials of one of Germany's leading manufacturers of aluminium alloys, semis and carbon-based...