Commodities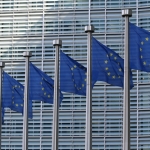 (Posted on 24/04/23)
FEFAC, representing the EU compound feed and premix manufacturers, has urged the EU Council Presidency and the European Commission to seek rapid and effective solutions to tackle the recent unilateral decisions adopted in Poland, Hungary, Slovakia, and Bulgaria which impose import restrictions on Ukrainian grain and oilseeds, as...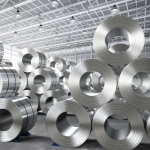 (Posted on 18/04/23)
A new survey of automakers and Tier 1 suppliers conducted by Ducker Carlisle concludes that as electric vehicles continue to enter the mass market, aluminium demand will grow through the end of the decade. The report, "2023 North American Light Vehicle Aluminium Content and Outlook," released today by the Aluminium Association...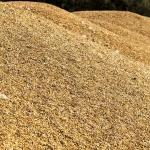 (Posted on 13/04/23)
The American Feed Industry Association (AFIA) has applauded the U.S. Department of Agriculture's Animal and Plant Health Inspection Service (APHIS) for protecting the animal food industry's ability to export products in the event of a foreign animal disease outbreak. APHIS announced an updated Veterinary Services form...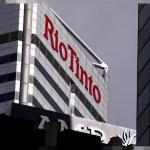 (Posted on 11/04/23)
In the lead up to its Annual General Meetings, Rio Tinto is engaging with investor and civil society organisations on an enhanced approach to advocacy to support the decarbonisation of its operations, in line with the goals of the Paris Agreement.The discussions have highlighted the need for greater transparency and conversation...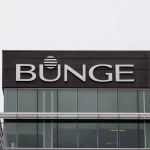 (Posted on 31/03/23)
Bunge Limited has announced that Kathleen Hyle, non-executive chairperson of the Board of Directors, and Erik Fyrwald, director, have informed the Company that they do not intend to seek re-election to their Board positions when their current terms expire on 11 May, 2023, the date of the 2023 Annual General Meeting of Shareholders...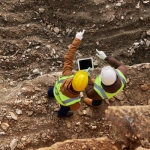 (Posted on 31/03/23)
Rio Tinto and First Quantum Minerals have entered into an agreement to form a joint venture that will work to unlock the development of the La Granja copper project in Peru, one of the largest undeveloped copper deposits in the world.La Granja is a complex orebody located at high altitude in Cajamara, Northern Peru, that has the...