Commodities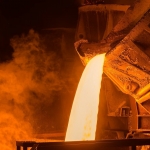 (Posted on 24/03/23)
BHP and global engineering, project management and professional services firm, Hatch, have signed an agreement to design an electric smelting furnace pilot (ESF) plant in support of a decision to construct this facility in Australia. The facility will aim to demonstrate a pathway to lower carbon dioxide (CO2) intensity in steel...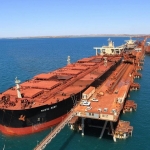 (Posted on 20/03/23)
Rio Tinto increased its spend with Australian suppliers to more than A$15.3 billion in 2022, as part of the company's ongoing commitment to support communities where it operates.This was an increase of almost 9 per cent on the previous year and was spent with more than 6,200 businesses, including Australian owned and operated...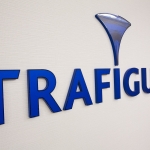 (Posted on 20/03/23)
Trafigura Group Pte Ltd., a market leader in the global commodities industry, has announced the closing of its new 365-day European multi-currency syndicated revolving credit facilities totalling USD1.9 billion, as well as the extension and increase of its USD3.5 billion 3-year facility ("3-year ERCF"). The new 365-day...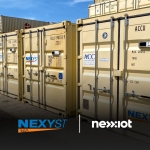 (Posted on 07/03/23)
Nexyst 360, an innovative grain transportation solution provider, has partnered with Nexxiot to digitalize its entire fleet of grain shipping containers with zero-maintenance IoT connectivity hardware. This enables real time transport intelligence across the entire journey, with user services made available through Nexyst 360&rsquo...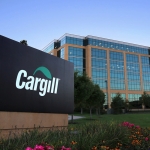 (Posted on 28/02/23)
Cargill has announced the appointments of Joanne Knight as Chief Financial Officer (CFO) and Philippa Purser as Head of Strategy and Global Process Leader – each will help accelerate the company's strategic priorities and commitment to nourish the world in a safe, responsible and sustainable way."As Cargill continues to navigate...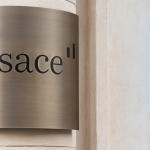 (Posted on 24/02/23)
Trafigura, a market leader in the global commodities industry, has entered into a USD 500 million five-year loan arranged by SMBC, with SMBC acting as lender. The loan is guaranteed by SACE, Italy's insurance and finance group controlled directly by the Ministry of the Economy and Finance, as part of SACE's Push Strategy...