Commodities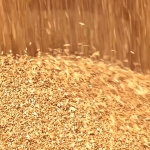 (Posted on 01/07/22)
The National Grain and Feed Association in the USA (NGFA) is partnering with the Grain Elevator and Processing Society (GEAPS) and Grain Journal to present CONVEY'22, a unique opportunity for grain handling employees and leaders to gain practical knowledge and training on real-world compliance issues, best practices and emerging...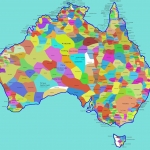 (Posted on 26/06/22)
A new guide to support industry and organisations to engage with First Nations communities across Australia is now available, thanks to a Central Queensland University (CQUniversity) Australia and BHP partnership.Launched today, the First Nations Community Engagement: Industry Guide Phase I is an important document helping to cultivate...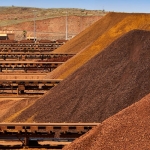 (Posted on 20/06/22)
Rio Tinto has delivered first ore from the Gudai-Darri iron ore mine as the company brings online its first greenfield mine in the Pilbara, Western Australia, in more than a decade. Gudai-Darri will help underpin future production of the company's flagship Pilbara Blend™ product.The first autonomous AutoHaul™ trains...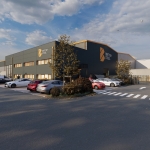 (Posted on 20/06/22)
British Steel has been given planning approval for a £26 million upgrade to its Special Profiles business.The plans for a new service centre at Skinningrove, which include cut-to-length lines, product milling, machining and warehousing operations, have been approved by Redcar and Cleveland Borough Council.British Steel will...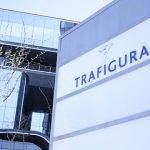 (Posted on 12/06/22)
Trafigura Group Pte. Ltd, a market leader in the global commodities industry, released its half year results for the six-month period ending 31 March 2022. The results show another strong performance in extremely challenging times in global markets that featured heightened volatility, continued supply chain disruptions and, from...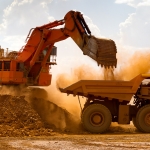 (Posted on 08/06/22)
Rio Tinto and the Salzgitter Group have signed a Memorandum of Understanding (MOU) to work together towards carbon-free steelmaking by studying optimisation of Rio Tinto's high-quality Canadian and Australian iron ore products for use in Salzgitter's SALCOS green steel project in Germany.Under the MOU, Rio Tinto and...