Commodities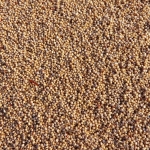 (Posted on 15/04/21)
The U.S. Grains Council (USGC) has published its 2020/2021 Sorghum Quality Report and for the second year in a row, U.S. sorghum was, on average, graded above necessary requirements for U.S. No. 1.Protein content in sorghum was up eight percent year over year, with readings coming in at 11.2 percent, almost a full percentage point...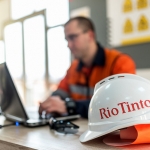 (Posted on 11/04/21)
Rio Tinto has released its 2020 Taxes paid. The company's economic contribution report, which shows that they made a total direct economic contribution of $47 billion in the countries and communities where it operates, including $8.4 billion of taxes and royalties.Despite the widespread challenges of COVID-19 in 2020, the...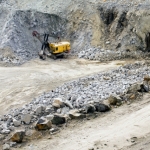 (Posted on 06/04/21)
En+ Group, the world's leading producer of low-carbon aluminium and independent hydropower, has announced that its Director of Environmental and Climate Risk Management Department, Alexey Spirin, has joined the Board of the Aluminium Stewardship Initiative (ASI). Alexey, whose term of office is two years, succeeds Tolga Egrilmeizer...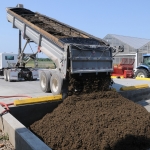 (Posted on 01/04/21)
The International Fertilizer Association (IFA) and agri benchmark Cash Crop have announced the start of a joint project. Its aim is to make the use of fertilizers in global crop production transparent to the public and to all stakeholders.Fertilizer use in crop production is a very topical issue: on the one hand it is the cornerstone...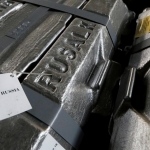 (Posted on 01/04/21)
Rusal, a leading global aluminium producer, invested over USD1bn in environmental projects between 2011 and 2020.Thanks to the environmental measures and initiatives implemented by RUSAL over the last decade, the volume of emissions from the Company's enterprises has decreased by almost 20%, industrial wastewater discharges have...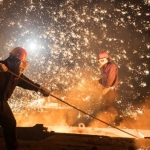 (Posted on 28/03/21)
World crude steel production for the 64 countries reporting to the World Steel Association (worldsteel) was 150.2 million tonnes (Mt) in February 2021, a 4.1% increase compared to February 2020. The 64 countries accounted for approximately 98% of total world crude steel production in 2020.The World Steel Association (worldsteel)...