Commodities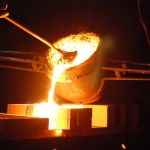 (Posted on 31/05/21)
Rio Tinto and Comptech are partnering to bring a new generation of aluminium alloys to the market for use in advanced technologies such as electric vehicles and 5G antennas. Rio Tinto's metallurgical experts have designed the alloys for the semi-solid Rheocasting process offered by Comptech, to meet the requirements of producing...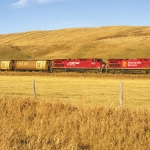 (Posted on 26/05/21)
On welcome news of the Canadian Grain Commission's fee reduction, effective August 1, 2021, Canada's grain farmers continue to underscore the need for comprehensive change to the organization's scope and services. As the voice of grain farmers in Ottawa, the Grain Growers of Canada recently submitted a series of...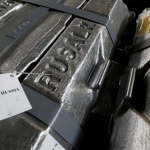 (Posted on 21/05/21)
Rusal, a leading aluminium producer, has announced that it is pursuing a demerger of its higher carbon assets to unlock value through the creation of two businesses with separate strategies. The Board of Directors has given approval to a proposal from management, which is in line with the Company's ambitious environmental...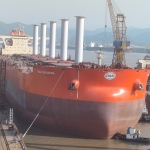 (Posted on 17/05/21)
The fleet of ships serving Vale is to include the first large ore carrier in the world equipped with rotor sails. The VLOC (Very Large Ore Carrier) is a Guaibamax, with 325,000 tons of capacity. There are five sails installed along the vessel that will allow a gain in efficiency of up to 8% and a consequent reduction of up to 3,...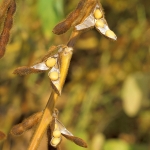 (Posted on 11/05/21)
In markets around the world, including Japan, sustainability is top of mind for consumers and end users. 73% of Japan's imported soybeans come from the United States and as consumer demand for sustainability has grown in that country, it has become increasingly important for Japanese companies to envision and map out...
(Posted on 06/05/21)
The European fertilizer industry has acknowledged the Commission's proposal to add a new instrument in their toolbox to tackle distortions caused by foreign subsidies. At a time when the EU fertilizer industry is engaged in the Green Deal decarbonisation transformation, it is important that fair competition conditions prevail...