Commodities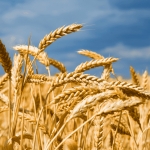 (Posted on 31/08/21)
ADM has announced that the company has achieved net carbon neutral status for its U.S. flour milling operations. This accomplishment is an industry first of its kind and scale. The company has 22 mills around the U.S. that process wheat, sorghum and corn into flour.ADM achieved net carbon neutral status at its U.S. mills through...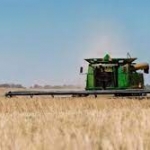 (Posted on 27/08/21)
GrainGrowers has welcomed the announcement by Australia's Federal Government to deliver a dedicated agriculture specific visa (Ag Visa), although with headers expected to start rolling at the end of September, timing will be tight.GrainGrowers is a leading voice for Australian grain farmers, representing their interests at...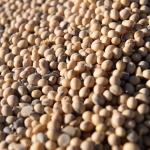 (Posted on 23/08/21)
Marathon Petroleum Corp and ADM have announced an agreement to form a joint venture for the production of soybean oil to supply rapidly growing demand for renewable diesel fuel. Under the terms of the agreement, the joint venture will own and operate ADM's previously announced soybean processing complex in Spiritwood, North...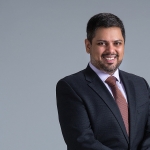 (Posted on 20/08/21)
Maritime law specialist Hill Dickinson has boosted its commodities expertise in Asia and the Far East with the hire of a trade finance and further commodities expert to its Singapore office, consolidating its position as the market leader in commodities law.Devottam Sengupta (Dev) joins the firm as partner, bringing with him significant...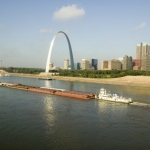 (Posted on 12/08/21)
The USA'a National Grain and Feed Association (NGFA) has commended Senate lawmakers for passing with a 69-30 vote, the Infrastructure Investment and Jobs Act (H.R. 3684), which provides much-needed investments to modernise the U.S. transportation system.The NGFA, established in 1896, consists of grain, feed, processing, exporting...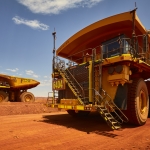 (Posted on 09/08/21)
To accelerate its push to become a net-zero operator by 2050, BHP will become a founding member of Komatsu's GHG Alliance, which aims to develop commercially viable zero-greenhouse gas emissions haul trucks.As a founding partner of the Alliance, BHP plans to operate one of the first batches of zero-emission trucks upon commercial...