Commodities
(Posted on 03/12/19)
Rio Tinto has approved a $749 million (A$1 billion) investment in its existing Greater Tom Price operations (100% owned) to help sustain the production capacity of its iron ore business in the Pilbara of Western Australia.The investment in the Western Turner Syncline Phase 2 (WTS2) mine will facilitate mining of existing and new...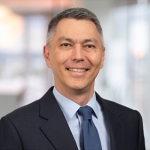 (Posted on 22/11/19)
The Board of BHP has announced that Mike Henry has been appointed Chief Executive Officer (CEO) of BHP, following a thorough succession process.Mr Henry will assume the role of CEO and Executive Director effective 1 January 2020, replacing Andrew Mackenzie who will retire as CEO on 31 December 2019.Mr Henry has 30 years' experience...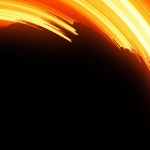 (Posted on 18/11/19)
Deep disparities define today's energy world. The dissonance between well-supplied oil markets and growing geopolitical tensions and uncertainties. The gap between the ever-higher amounts of greenhouse gas emissions being produced and the insufficiency of stated policies to curb those emissions in line with international climate...
(Posted on 18/11/19)
Rio Tinto will support Energy Resources of Australia Limited's (ERA) plans for a renounceable entitlement offer to raise $324 million (A$476 million) for the rehabilitation of the Ranger Project Area in Australia's Northern Territory.As a 68.4 per cent shareholder in ERA, Rio Tinto will subscribe to its full entitlement...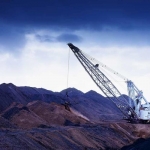 (Posted on 11/11/19)
BHP has signed more than a dozen new agreements with Chinese iron ore, met coal and copper customers related to sales of its products at the China International Import Expo.Chief Commercial Officer, Vandita Pant, attended together with Australian Trade Minister, Simon Birmingham.'The Expo has become an important event...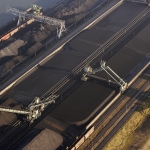 (Posted on 11/11/19)
Germany's Coal Importers Association has released a statement following a new Deloitte study."Hard coal-fired power plants can take over the task of system stabilization. This was shown by theDeloitte study " Assessing the flexibility of coal-fired power plants for the integration of renewable energyin Germany " (Deloitte...