Commodities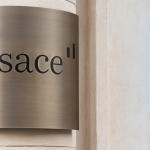 (Posted on 24/02/23)
Trafigura, a market leader in the global commodities industry, has entered into a USD 500 million five-year loan arranged by SMBC, with SMBC acting as lender. The loan is guaranteed by SACE, Italy's insurance and finance group controlled directly by the Ministry of the Economy and Finance, as part of SACE's Push Strategy...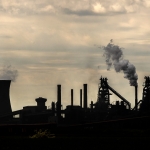 (Posted on 22/02/23)
British Steel has announced proposals to close its coke ovens as part of its drive to overcome global economic challenges and build a green and sustainable future. The proposals could lead to the loss of up to 260 roles at the company's Scunthorpe site.The company, which saw its bills for energy and carbon increase by &pound...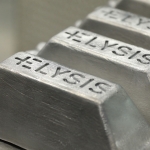 (Posted on 20/02/23)
Global miner Rio Tinto and Japanese trader and business conglomerate Marubeni Corporation have agreed a first sale under a new strategic Collaboration Agreement to secure a sustainable and reliable supply of Rio Tinto's Responsible Aluminium products to Japanese downstream manufacturers.The first sale is a batch of Rio Tinto...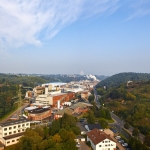 (Posted on 20/02/23)
Trafigura, a market leader in the global commodities industry, and Ecobat, the global leader in battery recycling, have confirmed that Trafigura's acquisition of the Ecobat Resources Stolberg GmbH (ERS) business has been completed following the satisfaction of customary conditions precedent including the receipt of regulatory...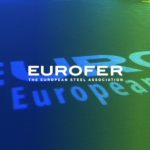 (Posted on 13/02/23)
Hydrogen is at the core of the green steel transition. Ensuring access to this scarce resource – with a share of a bare 2% in today' EU energy mix – will be paramount in the upcoming years to enable carbon-neutral steelmaking in practice. The reports adopted by the European Parliament's Industry, Research...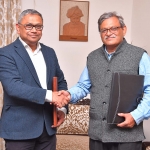 (Posted on 08/02/23)
Tata Steel has established a Centre for Innovation in Mining and Mineral Beneficiation at the Indian Institute of Technology (Indian School of Mines), Dhanbad.Tata Steel group is among the top global steel companies with an annual crude steel capacity of 34 million tonnes per annum.The Company aims to strengthen its long-term competitiveness...