Commodities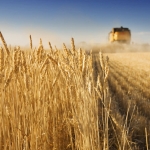 (Posted on 27/05/20)
U.S. Wheat Associates (USW) President Vince Peterson issued the following statement about news of Chinese wheat import purchases."The USDA report today that Chinese buyers have purchased 340,000 metric tons, or about 12.5 million bushels, of U.S. hard red winter (HRW) wheat for delivery in the 2020/21 marketing year is very...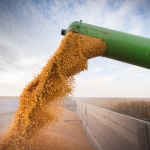 (Posted on 22/05/20)
Cargill is working with nonprofit and NGO partners around the globe to help address food security, health and safety needs and agriculture and industry challenges to ease the impact of COVID-19. The company has committed $35 million to date for COVID-19 relief and recovery efforts through partnerships, aid funds, product donations...
(Posted on 22/05/20)
One of the International Iron Metallics Association's (IIMA) primary concerns is the safe handling and transportation of ore-based metallics – hot briquetted iron (HBI), direct reduced iron (DRI) and pig iron.IIMA is a global industry association whose members account for more than 80% of production and international...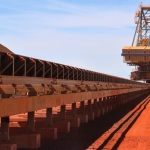 (Posted on 18/05/20)
Shorter payment terms have given BHP's suppliers the flexibility and cash flow to remain in business despite the economic toll inflicted by the coronavirus pandemic.Aqueous Consulting, Structural Integrity Engineering and Jarah Corporate have provided their services to BHP for a combined total of 28 years and are among the...
(Posted on 18/05/20)
The U.S. Department of Agriculture's (USDA) finalised rule for regulating plant-based agricultural biotechnology products takes an overly broad approach that does not deliver adequate transparency and could contribute to future trade disruptions, said the USA's National Grain and Feed Association (NGFA) in a May 14 statement...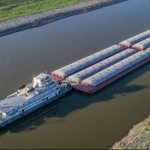 (Posted on 12/05/20)
The National Grain and Feed Association (NGFA) in the USA has commended members of the Senate Environment and Public Works Committee for approving waterways legislation that would reform the funding cost-share model for rehabilitating the nation's inland waterways system.NGFA, established in 1896, consists of more than 1,000...