Commodities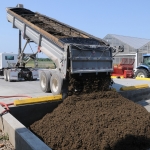 (Posted on 01/04/21)
The International Fertilizer Association (IFA) and agri benchmark Cash Crop have announced the start of a joint project. Its aim is to make the use of fertilizers in global crop production transparent to the public and to all stakeholders.Fertilizer use in crop production is a very topical issue: on the one hand it is the cornerstone...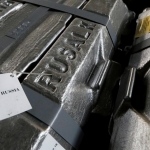 (Posted on 01/04/21)
Rusal, a leading global aluminium producer, invested over USD1bn in environmental projects between 2011 and 2020.Thanks to the environmental measures and initiatives implemented by RUSAL over the last decade, the volume of emissions from the Company's enterprises has decreased by almost 20%, industrial wastewater discharges have...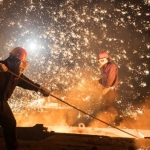 (Posted on 28/03/21)
World crude steel production for the 64 countries reporting to the World Steel Association (worldsteel) was 150.2 million tonnes (Mt) in February 2021, a 4.1% increase compared to February 2020. The 64 countries accounted for approximately 98% of total world crude steel production in 2020.The World Steel Association (worldsteel)...
(Posted on 28/03/21)
International mining and metals company Rio Tinto and renewable energy technology company Heliogen has announced an agreement to explore the deployment of Heliogen's breakthrough solar technology at Rio Tinto's borates mine in Boron, California.Rio Tinto produces high-quality iron ore, copper, aluminium and minerals...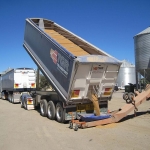 (Posted on 22/03/21)
The USA's National Grain and Feed Association (NGFA) has urged lawmakers to prioritise improvements to U.S. freight transportation in the next surface transportation bill that are environmentally responsible and enhance the economic health of U.S. agriculture.NGFA, established in 1896, consists of more than 1,000 grain, feed...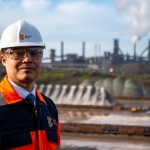 (Posted on 17/03/21)
British Steel has announced that it is investing £100m this year to support the next stage of its transformation.The company, which has returned to profit after being brought out of liquidation by Jingye Group 12 months ago, will focus the investment on improving its manufacturing operations and supporting clean growth.Projects...