Commodities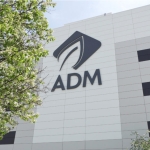 (Posted on 10/07/23)
ADM, a global leader in agricultural origination and processing and supply chain management, has announced the acquisition of Prairie Pulse Inc., owners of a pulse crop cleaning, milling and packaging facility in Vanscoy, Saskatchewan, Canada."Everything at ADM starts with the farmer," said ADM commercial manager Aaron Brown. "Their...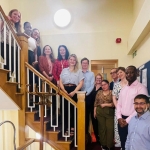 (Posted on 03/07/23)
The International Fertilizer Association (IFA) has opened an office in London, within the premises of the Grain and Feed Trade Association (Gafta) The move marks both IFA's return to London where it was originally established in 1927, and the establishment of a dual presence for the Association in both London and Paris. IFA...
(Posted on 03/07/23)
Bunge Limited has announced it has entered into a definitive agreement with Viterra Limited, a private company limited by shares incorporated under the laws of Jersey, together with certain affiliates of Glencore PLC, Canada Pension Plan Investment Board and British Columbia Investment Management Corporation, to merge with Viterra...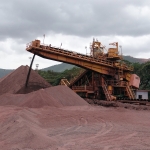 (Posted on 27/06/23)
Western Australian businesses have so far been awarded contracts totalling A$1 billion as construction progresses at the Western Range mine in the Pilbara, a joint venture between Rio Tinto (54 percent) and China Baowu Steel Group Co. Ltd (46 percent).These include:Civmec: awarded a contract valued at more than A$330 million for...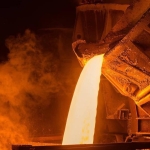 (Posted on 27/06/23)
Cargill (Cargill Metals) has entered into a multi-year agreement with Swedish industrial startup H2 Green Steel for the supply of green steel.Cargill joins a growing list of customers of H2 Green Steel, further validating the demand for near-zero emission steel. The agreement marks another major step for Cargill toward its vision...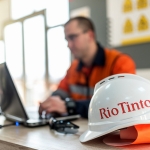 (Posted on 21/06/23)
Rio Tinto is investing in its Kennecott operation near Salt Lake City, Utah, to strengthen its supply of copper in the United States by increasing production from underground mining and improving the health of key assets.$498 million1 of funding has been approved to deliver underground development and infrastructure for an area...