Commodities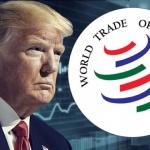 (Posted on 28/09/20)
The National Grain and Feed Association (NGFA) in the USA and 61 other U.S. agriculture stakeholders have urged the Trump administration to remain in the World Trade Organization (WTO), and for Congress to vote against any resolution that would end U.S. membership in the international trade body.NGFA, established in 1896, consists...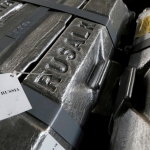 (Posted on 27/09/20)
RUSAL, a leading global aluminium producer, has announced that it has been registered as a new resident of the Special Administrative Region (SAR), on the Oktyabrsky Island in the Kaliningrad Region.The Special Administrative Regions were created in Russia in 2018 and operate on the Russky Island (Primorsky Krai) and the Oktyabrsky...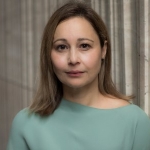 (Posted on 21/09/20)
The World Coal Association (WCA) Chief Executive, Michelle Manook has welcomed the IEA Energy Technology Perspectives 2020 report and has issued the following comments:"The World Coal Association and its members support the development and deployment of clean energy technology solutions to reduce emissions. The coal industry...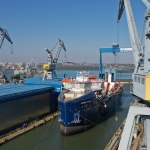 (Posted on 21/09/20)
Damen Shipyards Group has launched a Marine Aggregate Dredger (MAD) 3500 at its Galati yard in Romania. Damen is building the MAD for UK-based Hanson. The company will use the vessel to conduct offshore aggregate extraction in water depths up to -55 metres in the North Sea and English Channel.The MAD was successfully launched, despite...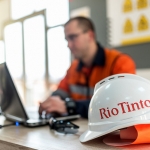 (Posted on 14/09/20)
Following the publication of the Board Review of Cultural Heritage Management (the Board Review), undertaken in response to the destruction of the Juukan rockshelters in May 2020, the Board of Rio Tinto has engaged extensively with shareholders, Traditional Owners, Indigenous leaders and other stakeholders. While there is general...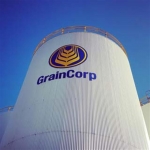 (Posted on 07/09/20)
Upfield, a global leader in plant-based nutrition, has entered into a long-term partnership withGrainCorp, a diversified Australian food ingredients and agribusiness company, to manufacture arange of its spreads products.The long-term production contract will ensure major brands of retail spreads, including iconic brandsFlora, Flora...