Commodities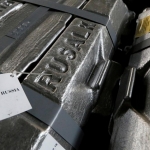 (Posted on 12/06/20)
RUSAL , a leading global aluminium producer, has announced that it has commenced testing operations for a pilot industrial electrolytic cell with inert anodes, which has an improved design and a record low carbon footprint.The new pilot model will replace the inert anode electrolytic cell already being tested by RUSAL as the next...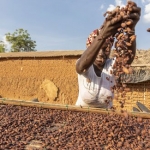 (Posted on 08/06/20)
Cargill recently outlined progress against sustainability goals in critical supply chains including aqua nutrition, cocoa and chocolate, palm, soy, ocean transportation and beef. With a focus on advancing progress on land use, climate change, water, farmer prosperity and human rights, the company is working across every supply chain...
(Posted on 08/06/20)
RUSAL, a leading global aluminium producer, will invest approximately $190 million in modernising the production of electrodes at its Sayanogorsk Aluminum Smelter (SAZ) between 2020 and 2023. In addition to the positive economic effect this investment will bring, the modernization program will also help reduce the smelter'...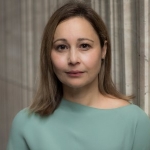 (Posted on 02/06/20)
The World Coal Association Chief Executive Michelle Manook, has released a statement on the IEA World Energy Investment Report 2020."The World Coal Association calls on all energy stakeholders to work together to mobilise investment and cooperation to support the clean energy transition.We need a pragmatic, solution-focused...
(Posted on 02/06/20)
The World Steel Association (worldsteel) has recognised 9 companies as Steel Sustainability Champions for their work in 2019.Now in its third year, the Steel Sustainability Champions Programme commends those steel companies that are most clearly demonstrating their commitment to sustainable development.The 2019 Steel Sustainability...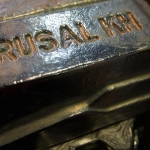 (Posted on 27/05/20)
RUSAL, a leading global aluminium producer, announces that it has started producing anodes for cathodic protection for the oil and gas, shipbuilding and other heavy industries to protect critical structures and metal objects from corrosion.The move forms part of RUSAL's strategy to produce more value-added products (VAP) from...