Commodities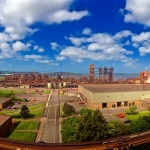 (Posted on 20/07/21)
En+ Group, the world's largest producer of low carbon aluminium, has published its 2020 Sustainability Report. The report details achievements over the 12 months to 31 December 2020, tracks progress of ongoing initiatives and programmes, and sets out significant short-term sustainability targets and long-term ambitions.In...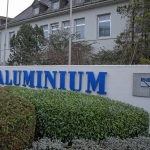 (Posted on 15/07/21)
Rusal, a leading global aluminium producer, has announced that it will supply its plant Aluminium Rheinfelden with its industry leading bespoke low carbon aluminium, ALLOW, delivering a significant boost to the sustainability credentials of one of Germany's leading manufacturers of aluminium alloys, semis and carbon-based...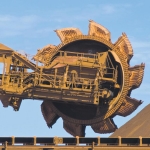 (Posted on 11/07/21)
Rio Tinto and POSCO, the largest steel producer in South Korea and one of the world's leading steel producers, have signed a Memorandum of Understanding (MoU) to jointly explore, develop and demonstrate technologies to transition to a low-carbon emission steel value chain.The partnership will explore a range of technologies...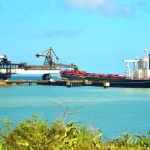 (Posted on 05/07/21)
BHP has announced that it has signed a Sale and Purchase Agreement with Glencore to divest its 33.3 per cent interest in Cerrejón, a non-operated energy coal joint venture in Colombia, for US$294 million cash consideration.The transaction has an effective economic date of 31 December 2020. The purchase price is subject to...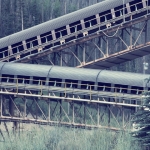 (Posted on 01/07/21)
Galena Asset Management, a wholly-owned investment subsidiary of Trafigura, one of the world's leading independent commodity trading companies, has successfully completed the first funding within a USD155 million, closed-ended three-year Committed Prepayment Portfolio Fund. The Galena Commodity Credit Fund, a first of its...
(Posted on 01/07/21)
Rio Tinto has declared force majeure on customer contracts at Richards Bay Minerals (RBM) in South Africa due to an escalation in the security situation at the operations. This has led to the decision to cease operations until the safety and security position improves.Rio Tinto chief executive Minerals, Sinead Kaufman, said: &ldquo...