Commodities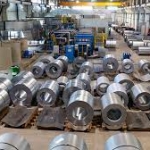 (Posted on 26/10/22)
Cargill's metals business and Blastr Green Steel AS, a developer of decarbonized steel supply, have agreed to work together to supply steel made without use of fossil fuels in the Nordic region to meet growing global demand for green steel. Both companies share an ambition to drive significant reductions of carbon emissions...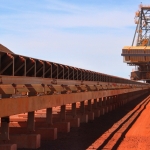 (Posted on 20/10/22)
Commenting on BHP's newly released Operational Review, Chief Executive Officer, Mike Henry said, "We have started the new financial year strongly, achieving safe and reliable operating performance. The first quarter included significant planned major maintenance in Western Australia Iron Ore (WAIO), BHP Mitsubishi Alliance...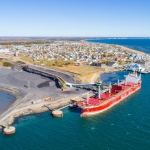 (Posted on 14/10/22)
Rio Tinto is partnering with the Government of Canada to invest up to C$737 million (US$537 million) over the next eight years to decarbonise its Rio Tinto Fer et Titane (RTFT) operations in Sorel-Tracy, Québec, and to position the business as a centre of excellence for critical minerals processing.The partnership will support...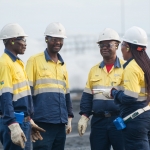 (Posted on 06/10/22)
Richard's Bay Minerals (RBM) will be supplied with renewable solar power through an agreement with international energy company Voltalia and local Black Economic Empowerment (BEE) partners, for its operation in KwaZulu-Natal, South Africa.Under the agreement, Voltalia will begin construction of the Bolobedu Solar PV renewable...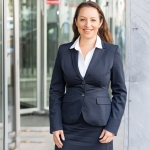 (Posted on 01/10/22)
Lübeck-based end-to-end service provider for raw materials Possehl Erzkontor, has appointed Nicol Tomaschewski to take on the management of the "Asia" region from January 2023. This is a central position, given the important role of Asia in raw materials trading and the history of Possehl Erzkontor. Furthermore, she will be...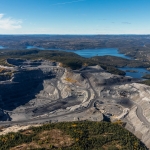 (Posted on 01/10/22)
Rio Tinto has started producing spodumene concentrate, a mineral used in the production of lithium for batteries, at a demonstration plant in its Rio Tinto Iron and Titanium (RTIT) Quebec Operations in its metallurgical complex in Sorel-Tracy, Canada.The plant will demonstrate at industrial scale a new spodumene concentration process...