Equipment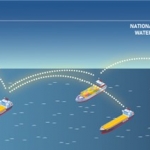 (Posted on 25/05/22)
Inmarsat, the world leader in global, mobile satellite communications, has completed the first phases of testing of innovative technology developments for ORCHESTRA, the company's forthcoming dynamic network of the future.The tests proved the ability to deliver additional capacity at hotspots via unique, shore-based terrestrial...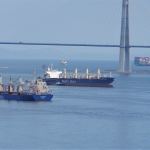 (Posted on 18/05/22)
Pacific Basin Shipping Limited, one of the world's leading dry bulk shipping companies, has signed a memorandum of understanding (''MoU'') with Nihon Shipyard Co., Ltd and Mitsui & Co., Ltd to cooperate in the investigation and development of zero-emission vessels (''ZEV'&rsquo...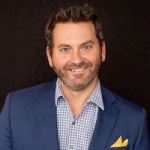 (Posted on 18/05/22)
Data analytics specialist ioCurrents and Rose Point, a leading provider of navigation solutions for ships operating in US inland waterways, have formed a strategic partnership to help mariners plan and navigate safely and efficiently.Combining ioCurrents' data analytics insights on fuel consumption and Rose Point's marine...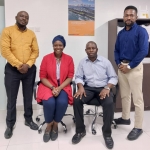 (Posted on 16/05/22)
One of Denmark's oldest companies has sold its solutions to Nigeria for more than 20 years – and now it has taken further steps into the Nigerian market to being even closer to its customers and partners.DESMI was founded in 1834 and specializes in the development, manufacturing, sale and service of pumps and pumping...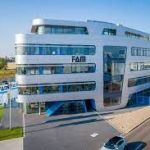 (Posted on 12/05/22)
The BEUMER Group, Beckum, Germany a leading international manufacturer of intralogistics systems in the field of conveying and loading systems, palletizing and packaging technology, sorting and distribution systems has acquired FAM GmbH, Magdeburg a supplier of conveying systems and loading technology. The contracts were signed...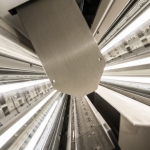 (Posted on 05/05/22)
Cimbria is presenting a new series of machines using a combined multispectral vision system, allowing users to identify the correct order of elements during production with the best definition. Cimbria is a world leader in industrial processing, handling, and storage of cereals and seeds, as well as animal feed, food, and other...