Equipment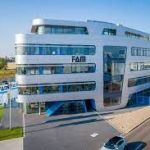 (Posted on 12/05/22)
The BEUMER Group, Beckum, Germany a leading international manufacturer of intralogistics systems in the field of conveying and loading systems, palletizing and packaging technology, sorting and distribution systems has acquired FAM GmbH, Magdeburg a supplier of conveying systems and loading technology. The contracts were signed...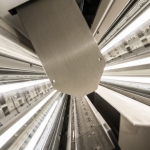 (Posted on 05/05/22)
Cimbria is presenting a new series of machines using a combined multispectral vision system, allowing users to identify the correct order of elements during production with the best definition. Cimbria is a world leader in industrial processing, handling, and storage of cereals and seeds, as well as animal feed, food, and other...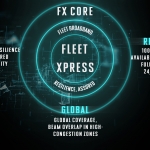 (Posted on 05/05/22)
Shipping companies can harness the full power of a digitally connected maritime ecosystem to support their digital transformation via Inmarsat directly or Inmarsat's global network of partners.The Fleet Xpress Enhanced solution provides access to a wider portfolio of Inmarsat's connectivity products through the Fleet...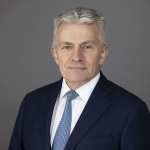 (Posted on 27/04/22)
Cargotec Corporation's Board of Directors elected by the Annual General Meeting has announced the appointment of Mr. Jaakko Eskola as the new Company Chair. Jaakko Eskola will succeed Mr. Ilkka Herlin who has chosen to step down as the Chair of the Board having served as Chair for 17 years since 2005. The change will take...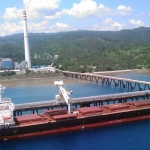 (Posted on 20/04/22)
Bruks Siwertell has commissioned a new Siwertell ST 790 D-type ship unloader to serve Quezon Power Ltd Co's San Buenaventura power plant in Mauban, the Philippines. The newly built 500 MW coal-fired facility is the country's first supercritical power station and is located next to an existing Quezon power plant. The...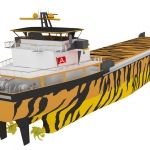 (Posted on 20/04/22)
The Japanese Shipowners' Association has announced that the Japanese shipping industry will take on the challenge of 2050 net zero GHG1. One of its most significant initiatives is e5 Lab Inc., a consortium comprising Asahi Tanker Co., Ltd., Exeno Yamamizu Corporation, Mitsui O.S.K. Lines, Ltd. and Mitsubishi Corporation, with...