Equipment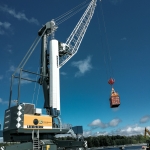 (Posted on 19/05/21)
The Port of Södertälje underlines its efforts to become a Green Port with the acquisition of the first Liebherr mobile harbour crane running on fossil-free HVO100 diesel. The new LHM 420 mobile harbour crane was recently delivered to the port and will significantly improve handling capacity in the container and project...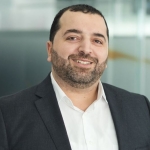 (Posted on 19/05/21)
Satellite communications specialist IEC Telecom has successfully completed an interconnection with Iridium Certus.IEC Telecom is now able to offer its comprehensive portfolio of maritime satellite communications solutions on the Iridium Certus platform.Providing truly global pole-to-pole coverage, Iridium Certus is highly reliable...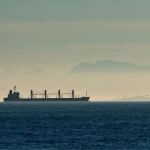 (Posted on 17/05/21)
Inmarsat, the world leader in global, mobile satellite communications, has announced that JRC (Japan Radio Company Co. Ltd.) has joined its fast-expanding group of Certified Application Providers (CAP) offering applications via Inmarsat's dedicated Fleet Connect bandwidth.The announcement follows the successful trial of JRC...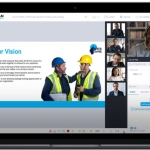 (Posted on 17/05/21)
Ocean Technologies Group has integrated Virtual Classroom to its ground-breaking Ocean Learning Platform. Virtual Classroom is a collaboration tool that bridges the gap between learning conducted in training centres and that carried out remotely. Supporting a wide range of learning pathways, Virtual Classroom connects crew, expert...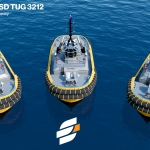 (Posted on 11/05/21)
Damen Shipyards Group has been awarded a contract by Australia-based Engage Marine for the delivery of three ASD Tug 3212. The tug is one of Damen's Next Generations Tugs Series. The vessels in the series combine proven technologies with cutting edge innovation to take an evolutionary step forwards in terms of safety, sustainability...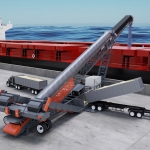 (Posted on 10/05/21)
Superior Industries, Inc., a US-based manufacturer and global supplier of bulk material processing and handling systems, recently completed development of a new model TeleStacker Conveyor for loading dry bulk cargo ships. This multi-purpose, highly mobile conveyor incorporates truck unloading and ship loading capabilities into a...