Equipment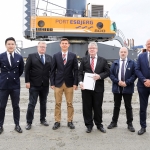 (Posted on 18/07/22)
Port Esbjerg is the leading port in Europe when it comes to handling and shipping wind energy components. The port played a key role in the rise of Denmark's offshore wind industry – 80% of the offshore wind capacity installed in Europe was shipped out from the Port of Esbjerg. Their record for breakbulk is notable,...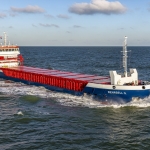 (Posted on 01/07/22)
German short sea shipping specialist ship owner company Reederei Gerdes signed the order for Damen Cargo Vessels to build a second Combi Freighter 3850, following delivery of the Benabell G in September last year. The new vessel of the same type will be named the Kalli G. This addition to the fleet will increase overall efficiency...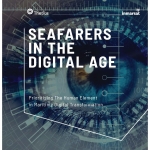 (Posted on 01/07/22)
A new report published by Inmarsat, the world leader in global, mobile satellite communications, indicates that seafarers are largely in favour of greater digitalisation but that a sizeable proportion of those working at sea also fear shrinking job opportunities. Compiled by maritime innovation consultancy Thetius, Seafarers...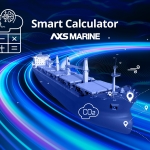 (Posted on 30/06/22)
AXSMarine, a pioneer and market leader in the provision of advanced solutions for shipping professionals, has recently released a new Smart Calculator to its AXSDry platform. The new tool allows users to run quick voyage calculations against multiple vessels. AXSMarine's new calculation tool takes essential information for...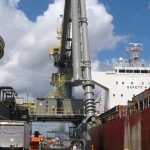 (Posted on 26/06/22)
Bruks Siwertell has completed the installation of a new high-capacity Siwertell ship unloader at Colonial Group's Georgia Kaolin Terminals, in Savannah, Georgia, USA. The fully enclosed screw-type system now delivers very efficient dust-free cement handling, supporting the company's strategy for sustainable cement import...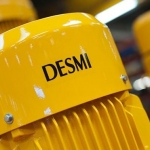 (Posted on 26/06/22)
DESMI, a Danish manufacturer of pumps, pumping systems, environmental cleaning equipment and related products and services, has announced it has signed a definitive agreement to sell a majority share to One Equity Partners ("OEP"), a middle market private equity firm. Terms of the transaction were not disclosed.Founded...